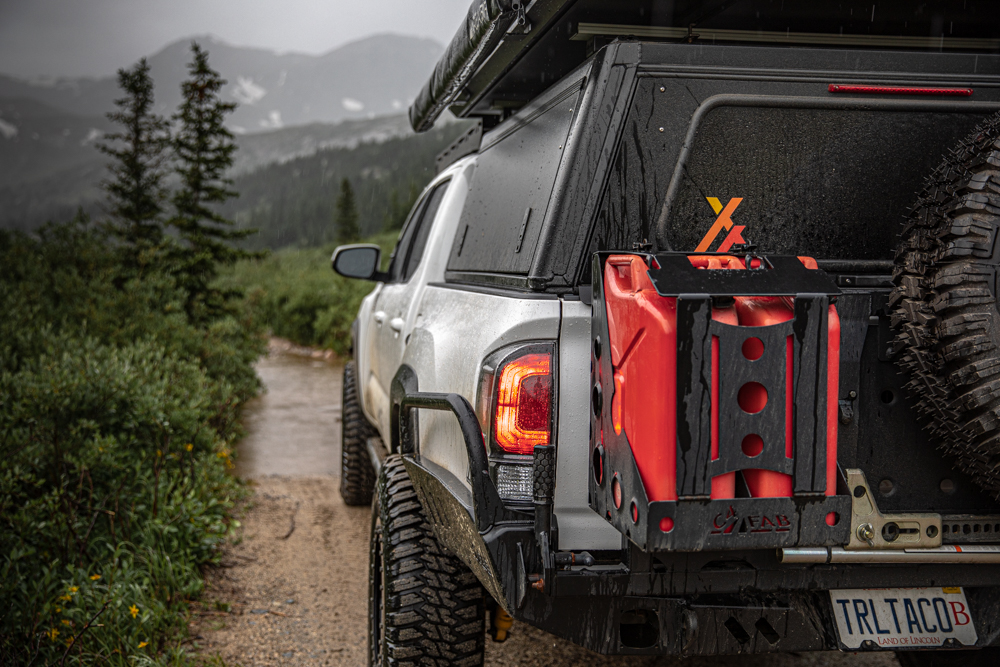 Top Black Friday Deals for the 2nd Gen & 3rd Gen (2005+) Toyota Tacoma in 2021
If you've been waiting for the ultimate black write a list for your 2nd or 3rd gen Tacoma, here it is. In this lineup, you will find sales and deals from all over the off-road and overland community. Some of the heavy hitters in this post include YotaMafia.com, Agency6.com, and 4 Wheel Parts.
If you have any other deals you would like to add to this list, just leave your comments at the bottom of the post. Please share any other good sales you know about with the rest of us. Thanks!
1. AlphaRex Headlights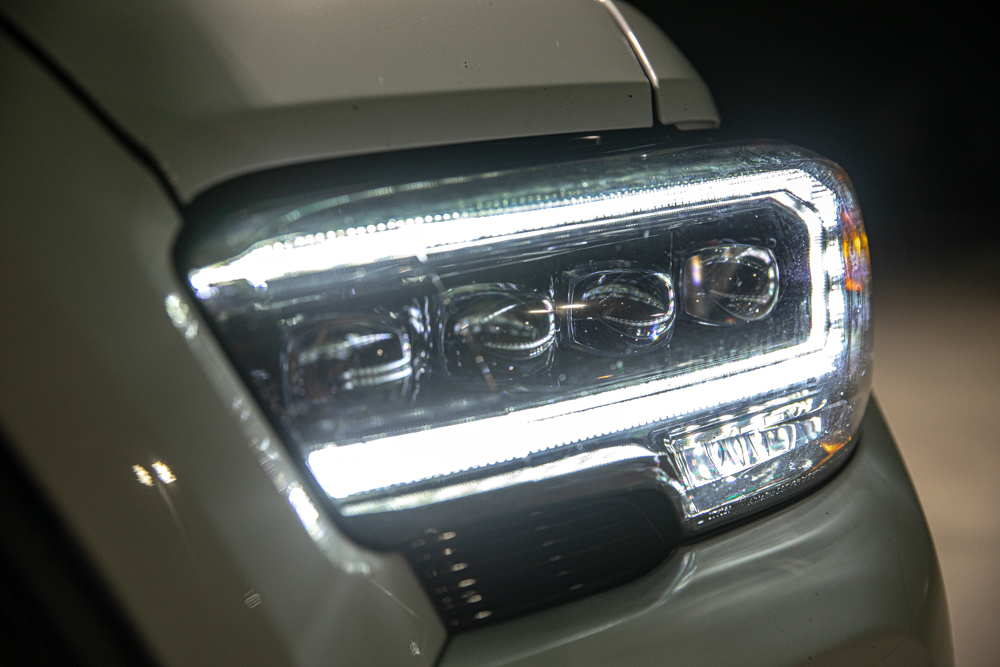 If you've been looking for a new set of aftermarket headlight housings, now is your chance.
AlphaRex and YotaMafia are launching a huge 15% off sale on all their headlight housings. This is a pretty massive sale and one you definitely don't want to miss.
2. Agency 6 Full-Size Shovel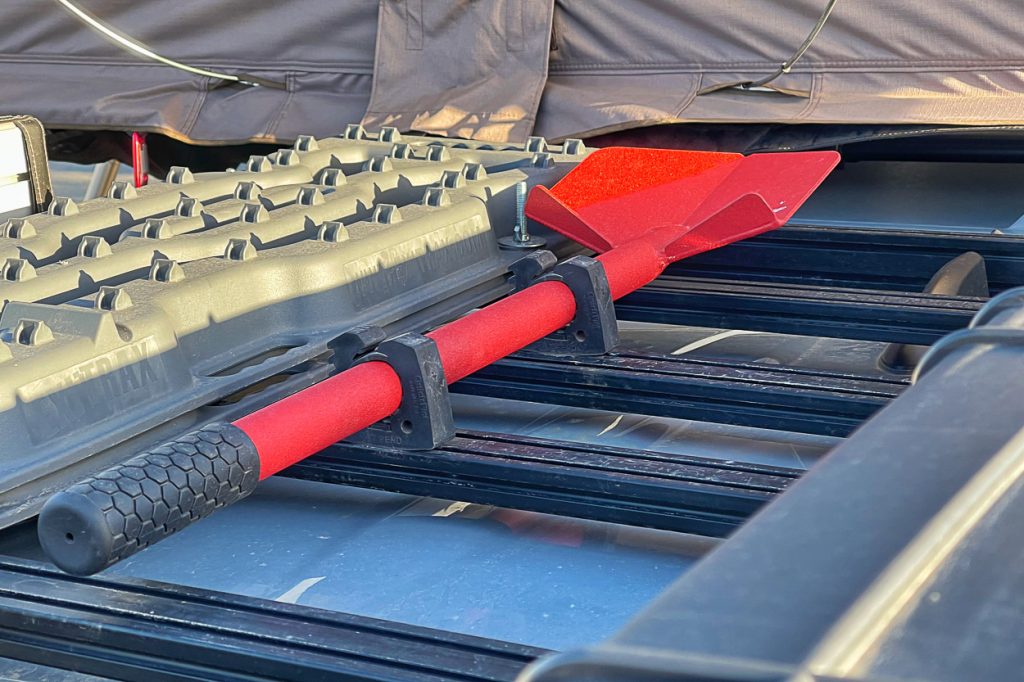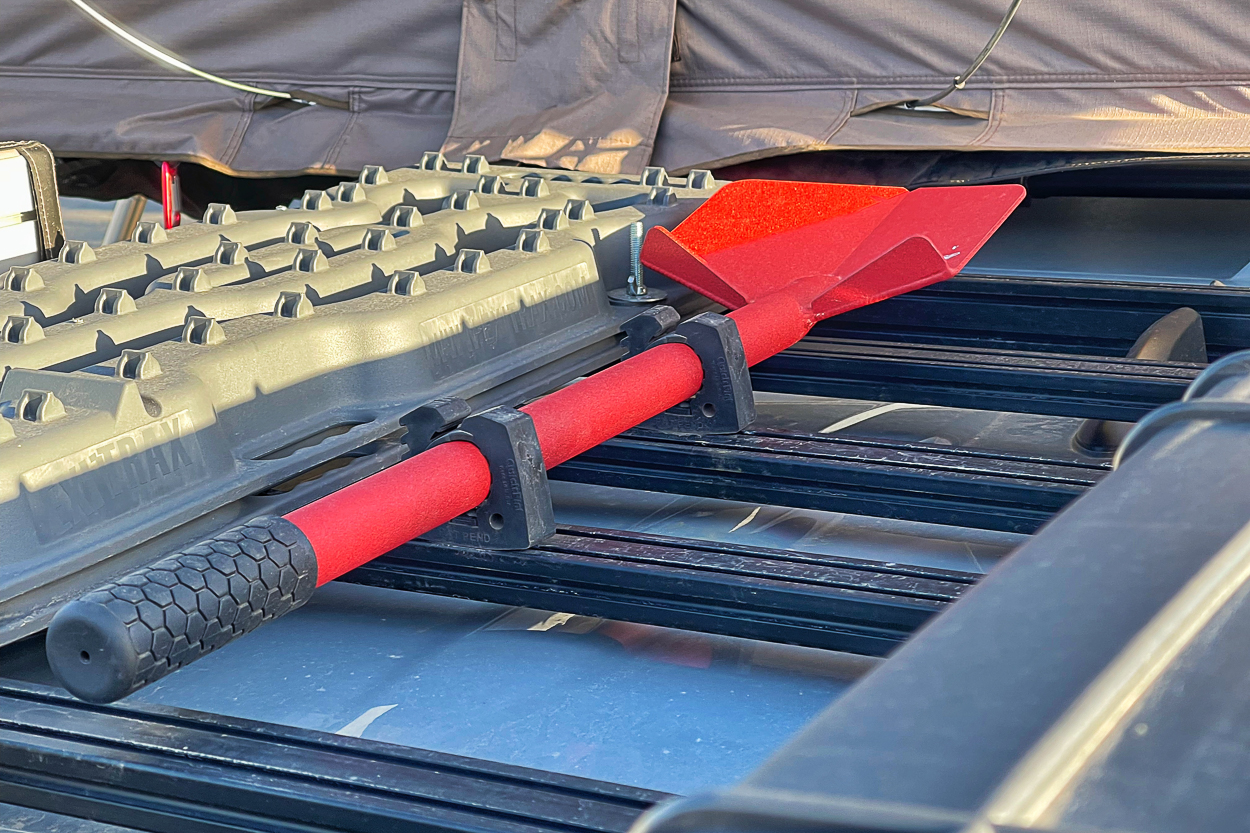 Get your recovery gear right with this shovel from Agency 6. The 20% OFF sale runs from Wed 24th – Monday 29th.
3. Entire Sumosprings Product Line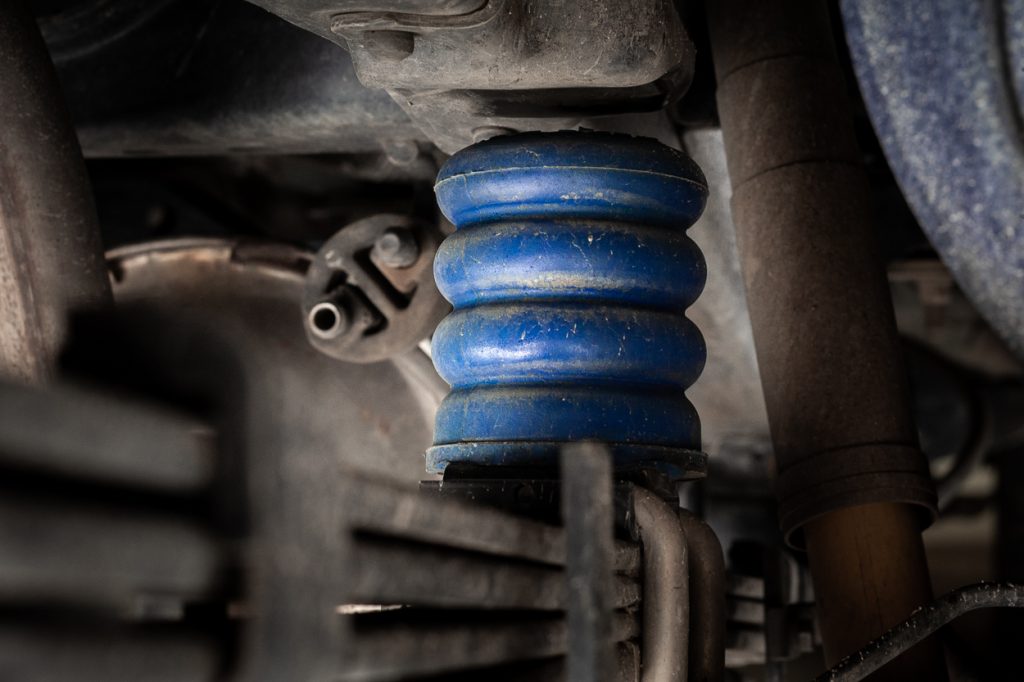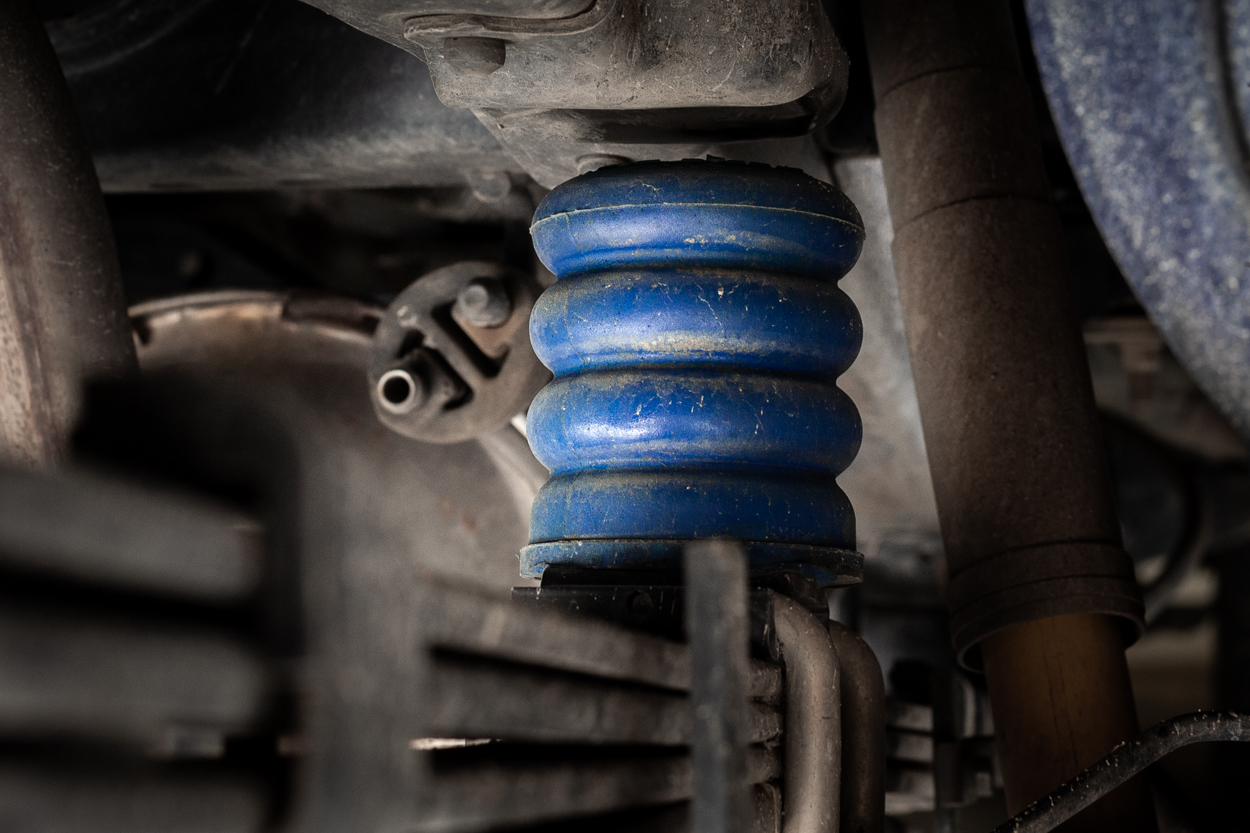 If you're looking to significantly improve your ride, you'll need bump stops. These next-generation stops from SuperSprings got you covered.
Whether you frequently tow, carry heavy loads or have a ton of gear, SumoSprings are an absolute must. They're running their biggest sale of the year – 25% off ALL products + free shipping under 50lbs. The sale launches on 11/28/21 (Thanksgiving Day) in the late evening.
4. Ironman 4X4
Now through Monday (11/29/21) take advantage of the biggest sale ever offered from Ironman!
Up to 30% off AND free TRED recovery boards with lift kit purchase. For some of the most complete options on the market, don't miss out on this epic deal.
5. YotaMafia Rock Light Kit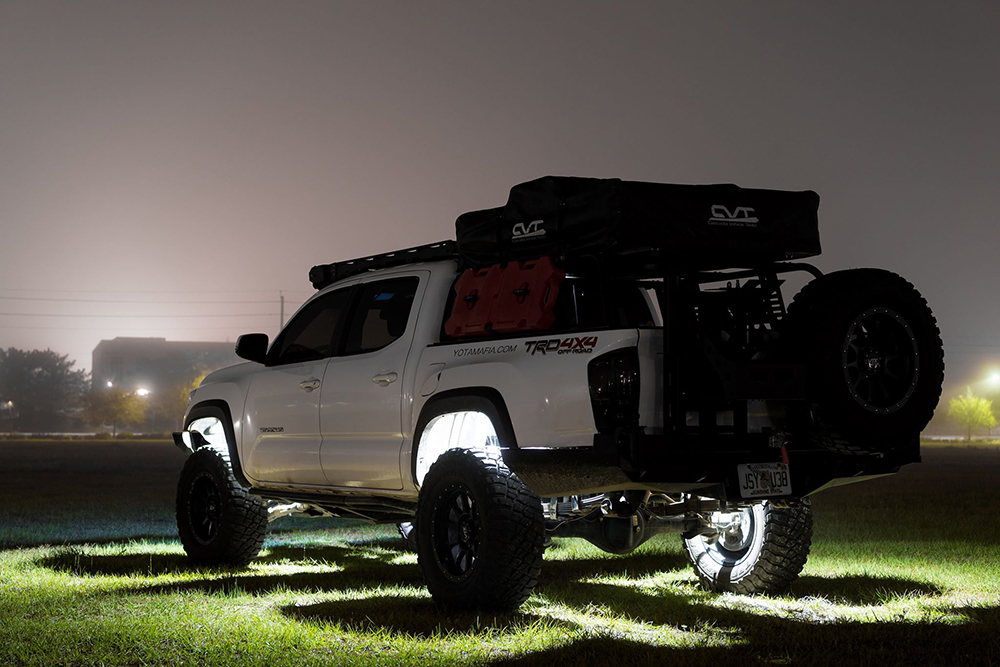 If you're looking for one of the best rock lights on the market, you will absolutely find it in the YotaMafia Rock Light Kit.
It's designed after the factory wiring harness provided by Toyota. It's a completely plug-and-play wiring harness that provides functionality with the lock and unlock button on the remote. This is one of the most advanced rock light kits on the market, and for a limited time, only you can get a screaming deal on it.
6. ActionTrax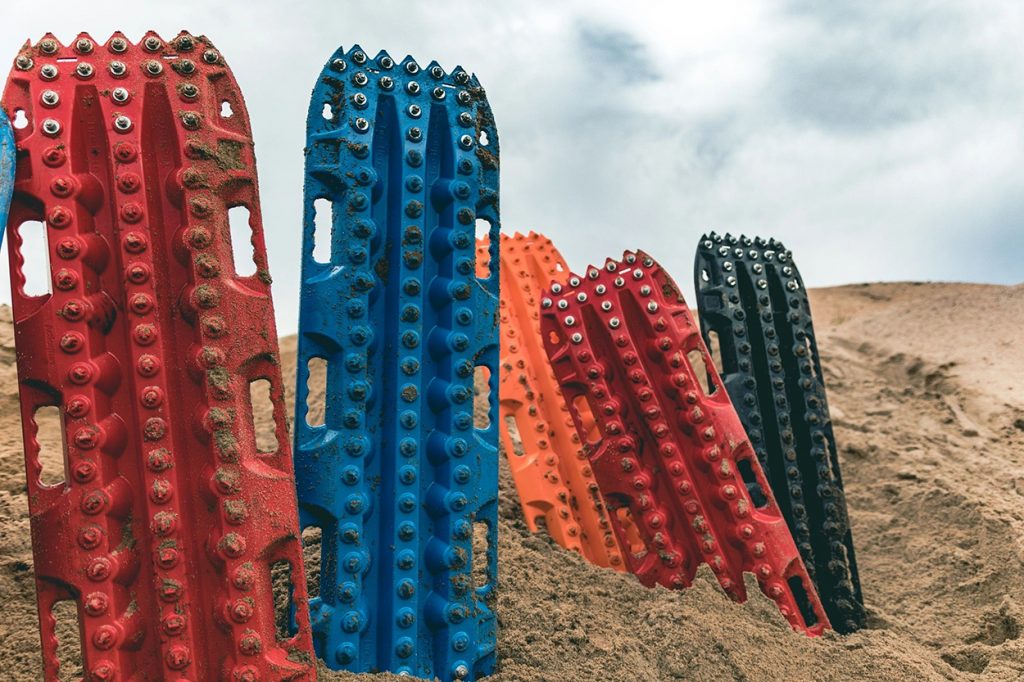 ActionTrax is on the rise and becoming well known for being one of the most dependable recovery boards on the market. Many guys who run this recovery board are comparing them to Maxtrax as being far superior.
Now, I'm not necessarily saying I agree with that statement because Maxtrax has been in the industry much longer, but with the marked-down price they're being offered at, through YotaMafia.com, this is a sale that you might not want to pass up.
7. Key Fobs (Black & Quicksand)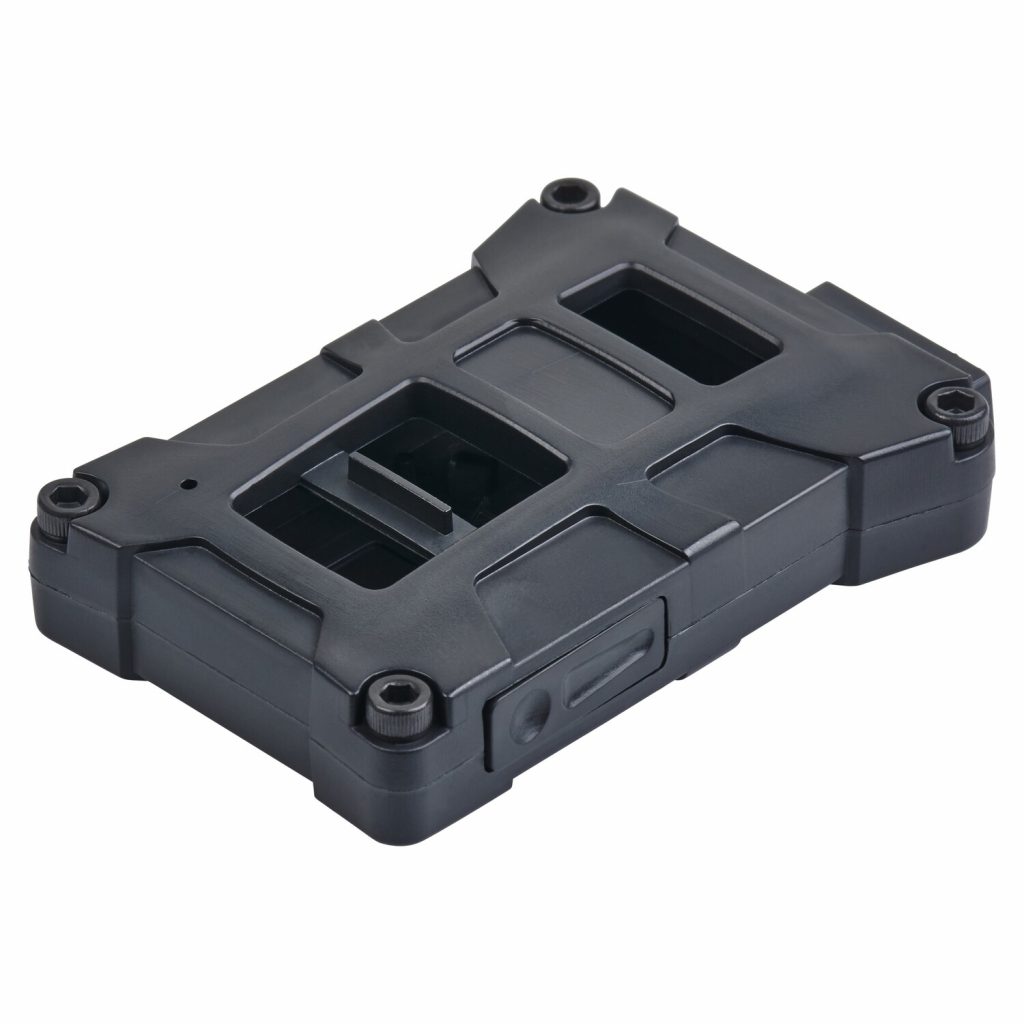 Now is your chance to get a set of black or quicksand key fobs from AJT Design for a super discounted price.
It looks as though YotaMafia.com only has the black and quicksand key fobs in stock, but if those are your colors and you don't have an aftermarket key fob, now is your time to get a deal.
8. VTX Wheels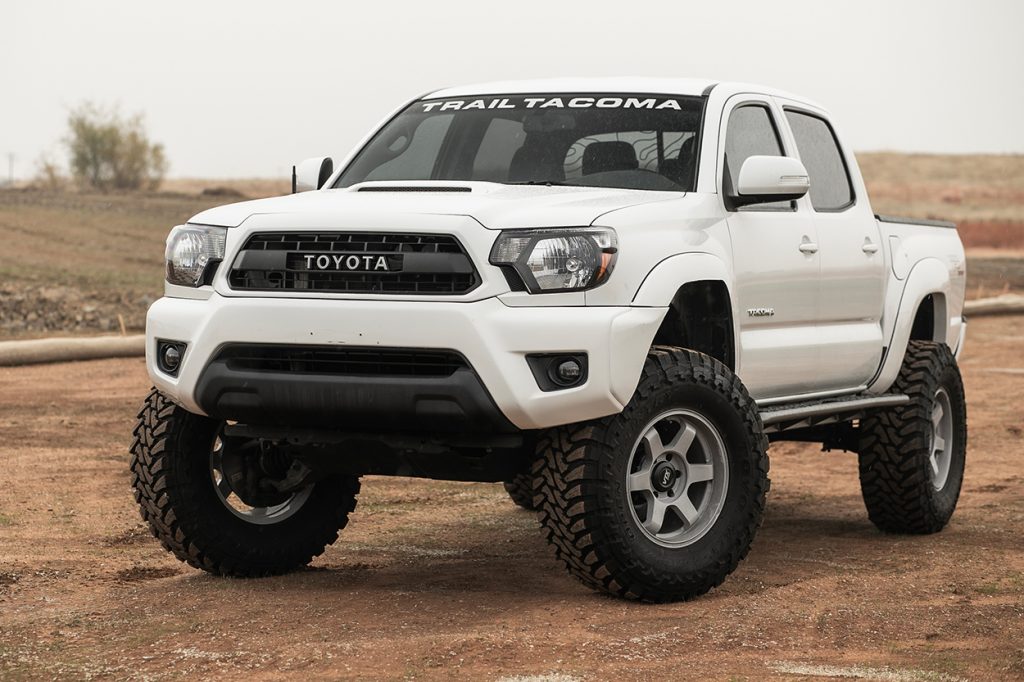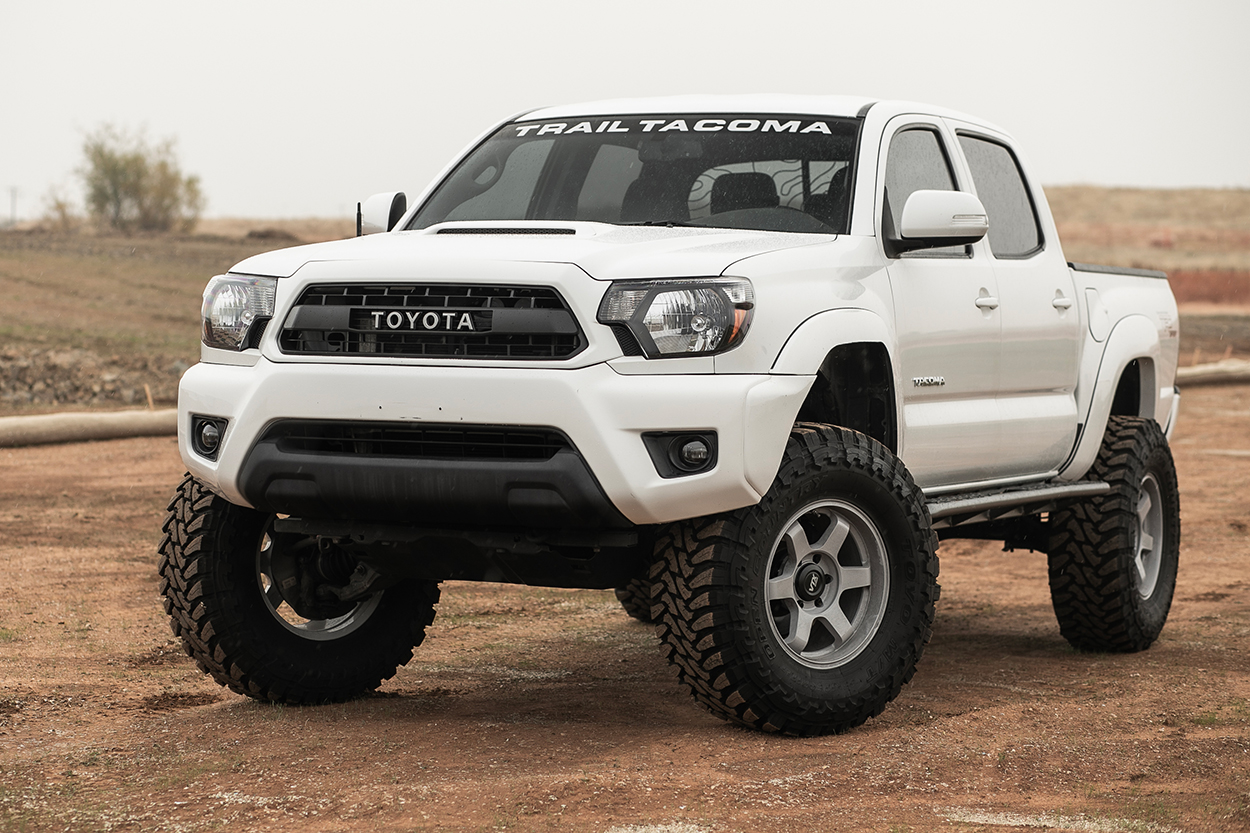 Looking for wheels? Now might be a good chance to snag a set of VTX wheels on the cheap!!
VTX has some pretty timeless designs including their popular Stinger, Rogue, and other super attractive Toyota-specific bolt pattern offerings. Now is your chance to save big through YotaMafia.com.
9. Rad Rubber Design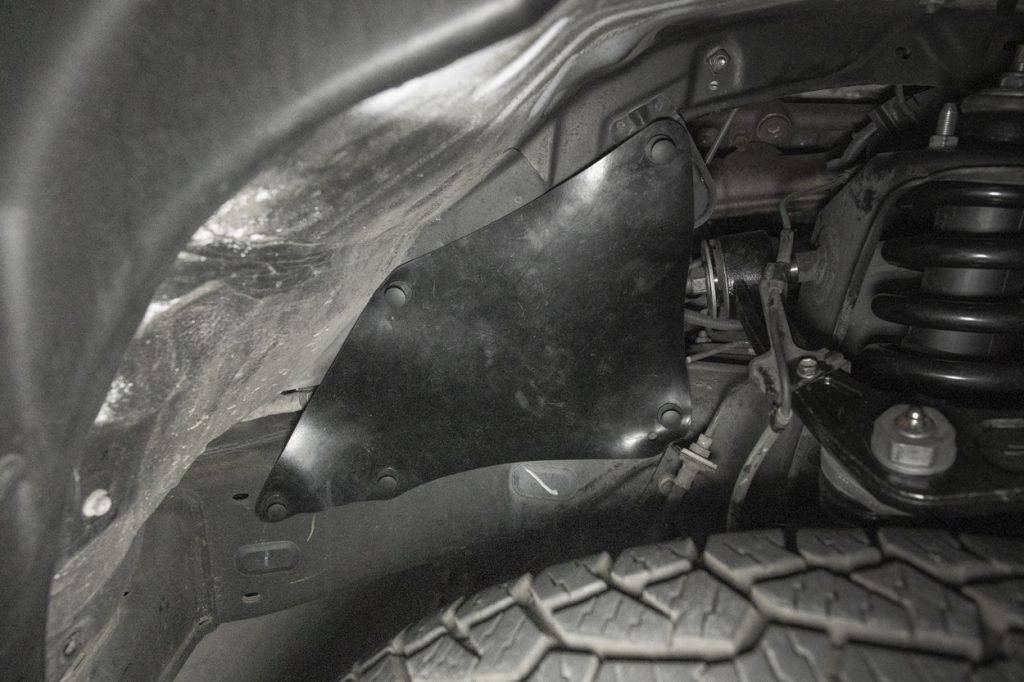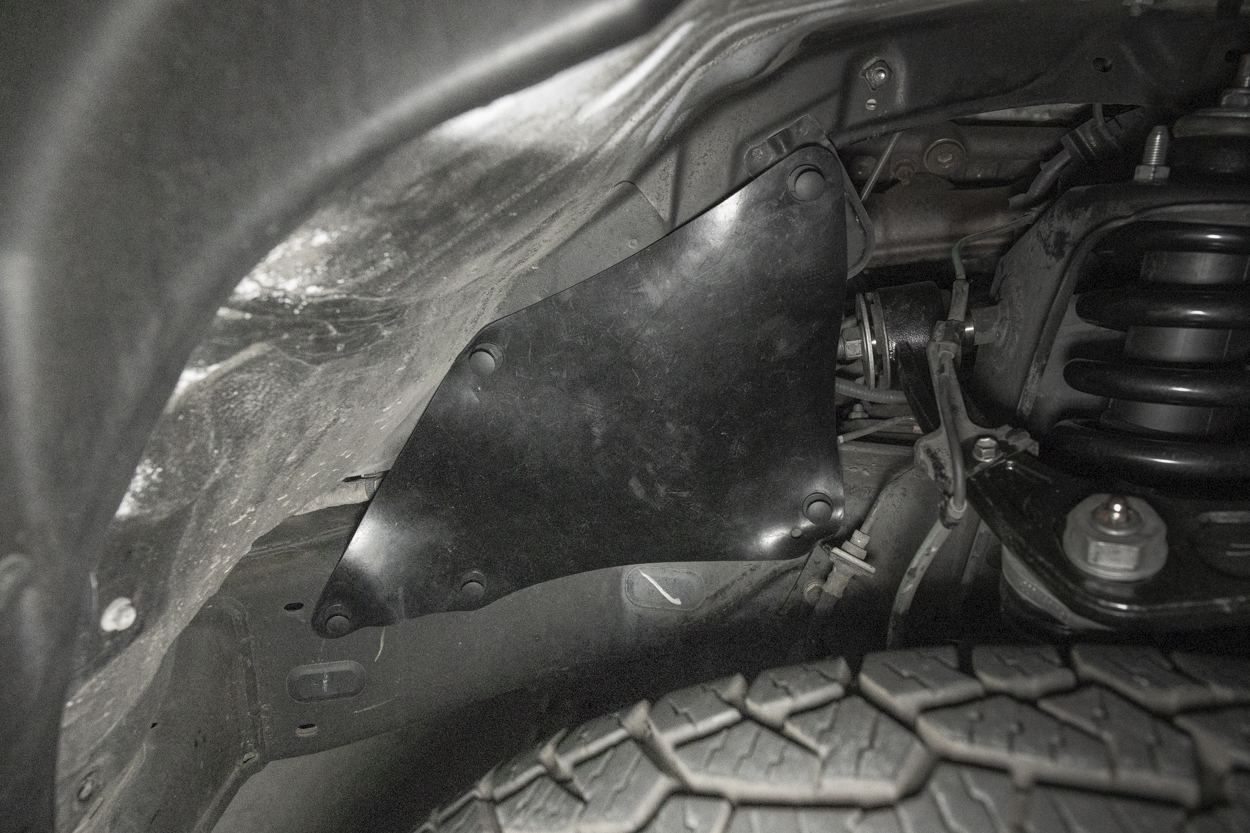 Rad Rubber Design is the original manufacturer of engine rubber splash guards.
Rad Rubber Design splash guards have been around for nearly a decade now and are time-proven and tested against all weather elements along with many harsh chemicals and road debris. If you're looking for a set of engine rubber splash guards, now is your time to take advantage of the sale.
10. Eibach Kits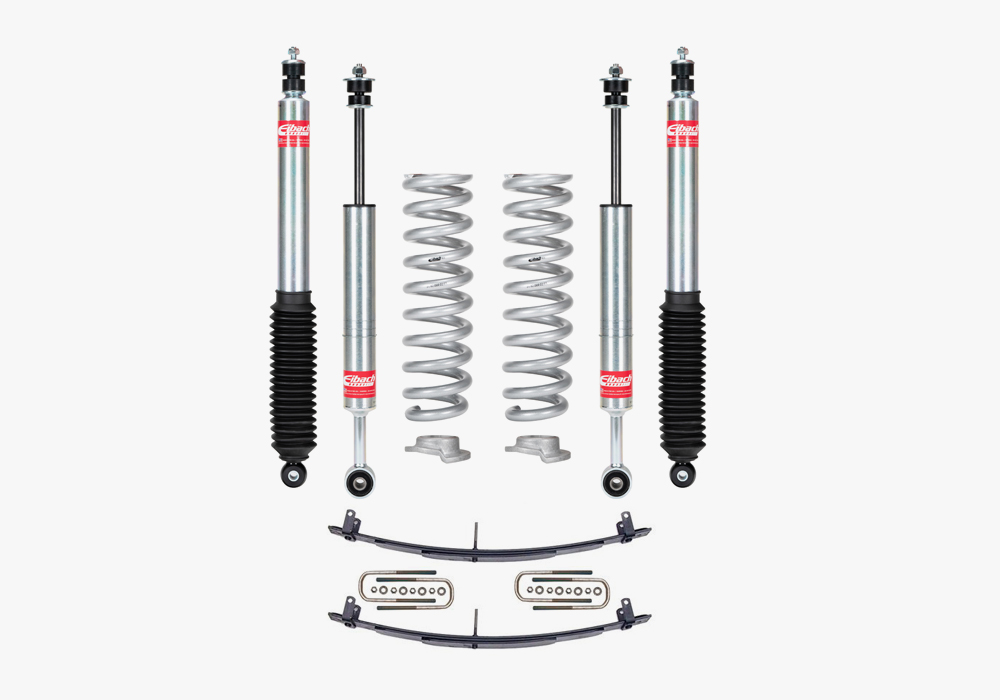 Everyone has heard the name Eibach by now. Eibach is one of the leading manufacturers of springs and suspension systems for many aftermarket suspension companies. Eibach has released a series of entry-level lift kits over the last few years for the 2nd Gen and 3rd Gen Tacoma and have been killing the game.
Customers and industry professionals have been really hyping these kits and for good reason – they are bulletproof. If you are looking for a new kit, they just released their Eibach Coilover 2.0 kit with a threaded shock body and industry-tested valving. The damping is supposed to offer an absolutely outstanding on-road and off-road performance. Looking for a new lift kit? Don't pass up this deal on YotaMafia.com!!
11. DuroBumps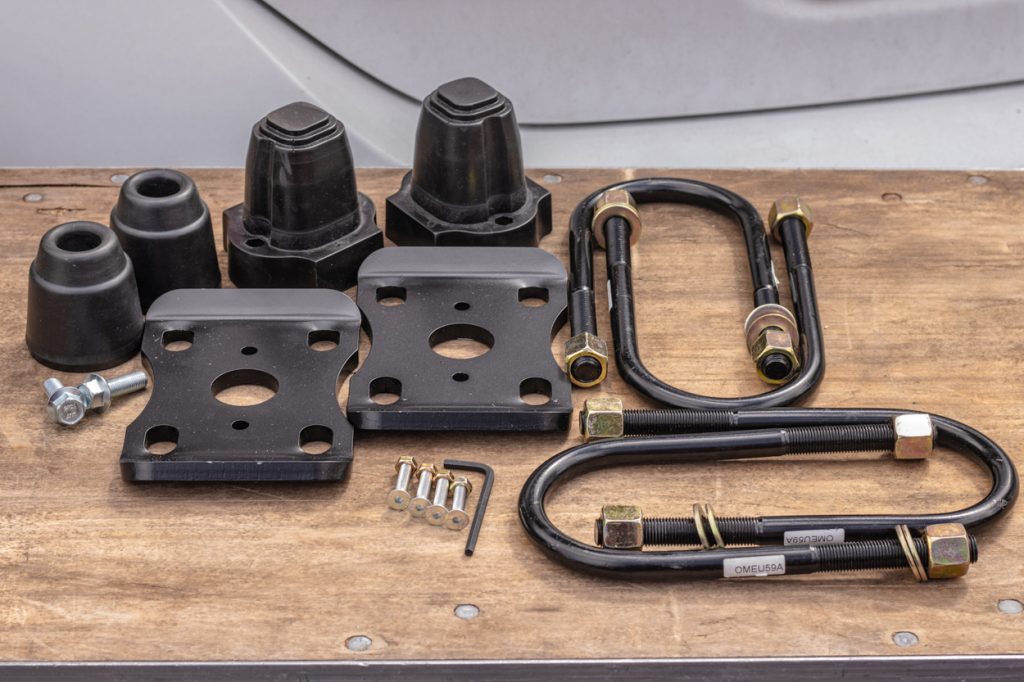 Everyone can benefit from a Bump Stop upgrade. If you're considering a set of bump stops for your 2nd Gen or 3rd Gen Tacoma, you can absolutely trust in the name DuroBumps. They have been around for just about five years now and offer a pretty impressive industry-tested, USA-made product that has been put through its paces by many different makes and models.
Originally, the company started making bump stops for the 3rd Gen 4Runner and has recently branched out into just about all Toyota applications. Durobumps is very well known in the Toyota community and if you're in the market for a set, you definitely don't want to pass up this deal from YotaMafia.com.
12. MORRFlate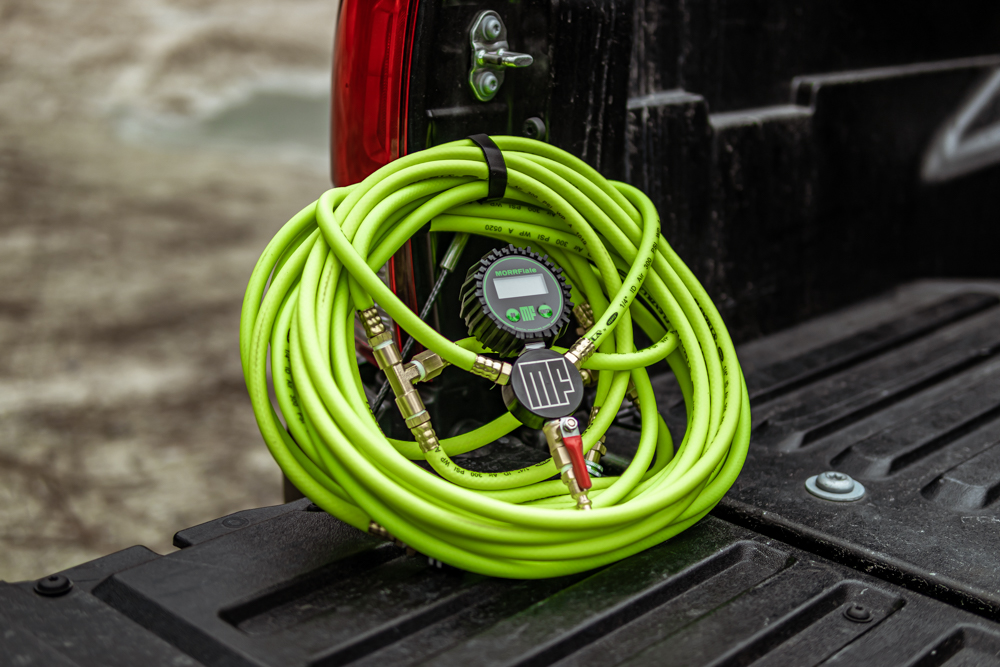 If there's one name that reigns supreme in the four-way tire deflation segment, that's MORRFlate. MORRFlate was the originator of the four-way inflation and deflation system.
The MORRFlate Quad features a 125″ Wheelbase and is the best fit for a 4Runner or Tacoma. If you're looking for 20% off on a MORRFlate – now is your chance. The 20% OFF sale runs from Friday 25th – Monday 29th.
13. Blacked-Out Sequential Turn Signals (3rd Gen Tacoma)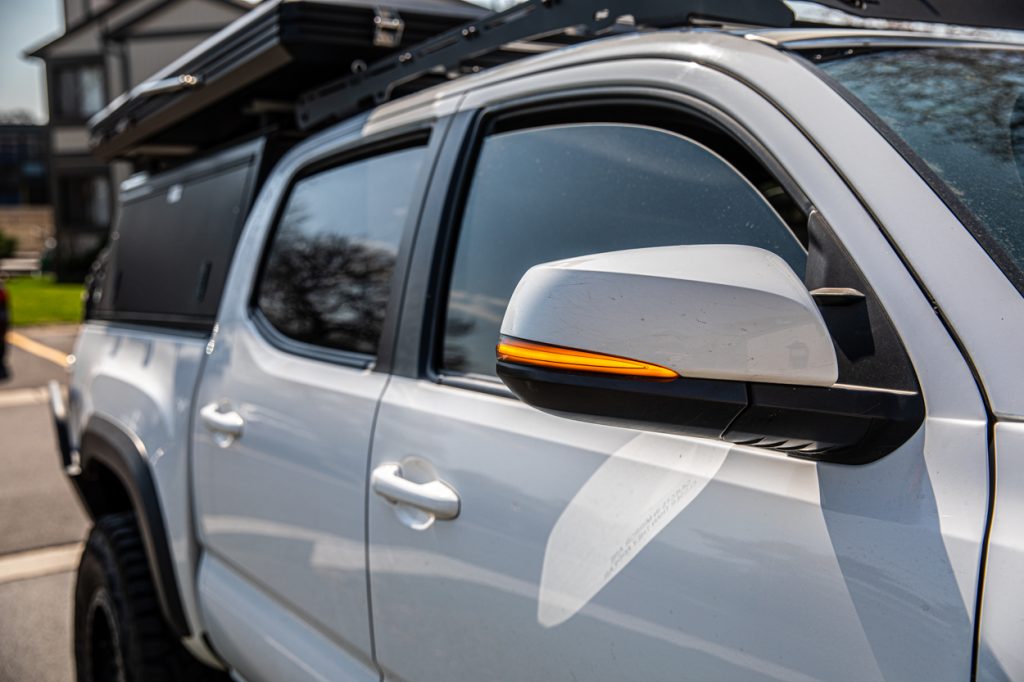 Coupon Code: trailtacoma 15% + $5 OFF!! Usually, $100 but you can these right now for only $80!!
14. Tacoma Window Deflector (3rd Gen Tacoma)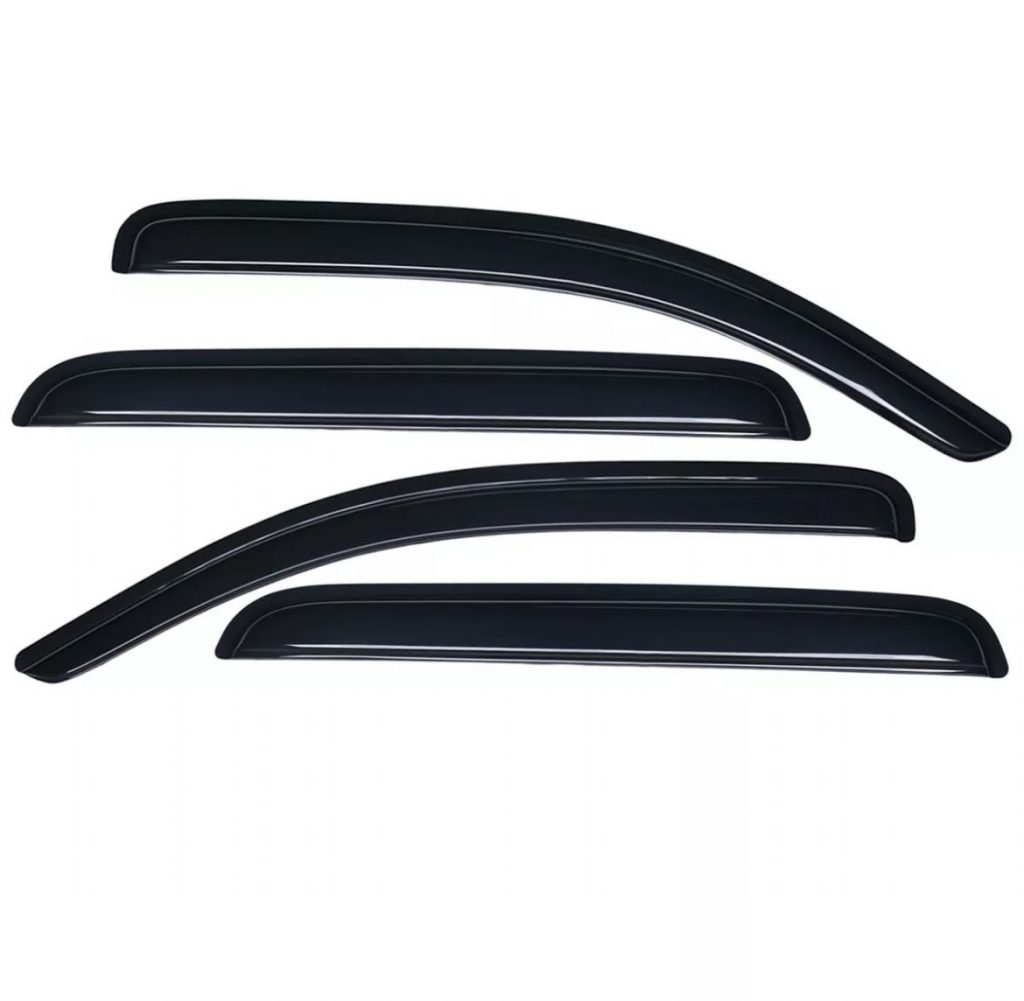 Coupon Code: trailtacoma 20% + $5 OFF!! Usually, $75 but you can these right now for only $60!!
15. $300 Off a set of BFGS (KM3S and KO2S)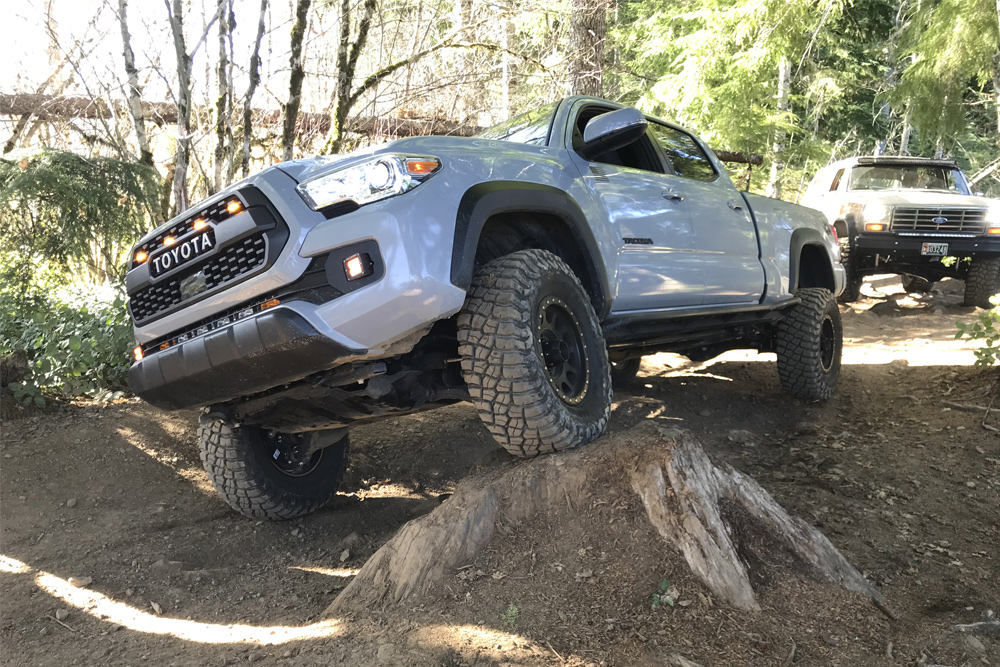 Looking to up your tire game this winter? Now you can with this incredible deal from 4 Wheel Parts! They have partnered with BFG to offer you guys up to $300 off a set of KM threes and or KO2s! That's a massive saving on tires. This deal starts on Wed 24th and runs until Monday 29th.
16. KC LIGHTS Site-Wide Toyota Product Sale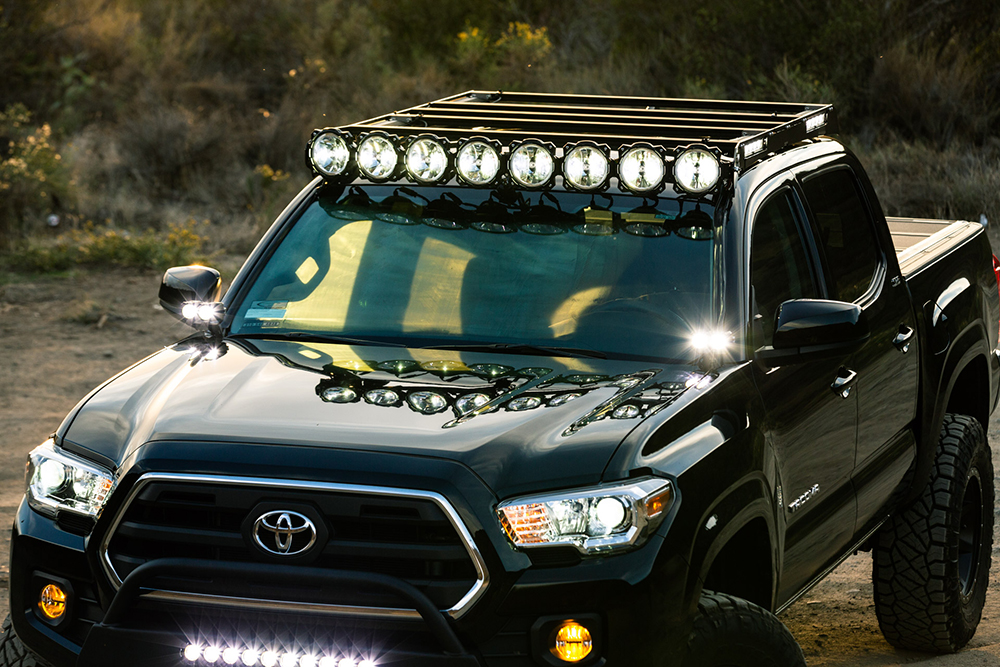 If you've been eyeing some stunning KC Lights, you're in luck. They are re having a site-wide 15% OFF sale!! Hit the link below for all their Toyota-specific deals going on right now.
If you guys know of any killer sales, drop them in the comments below!