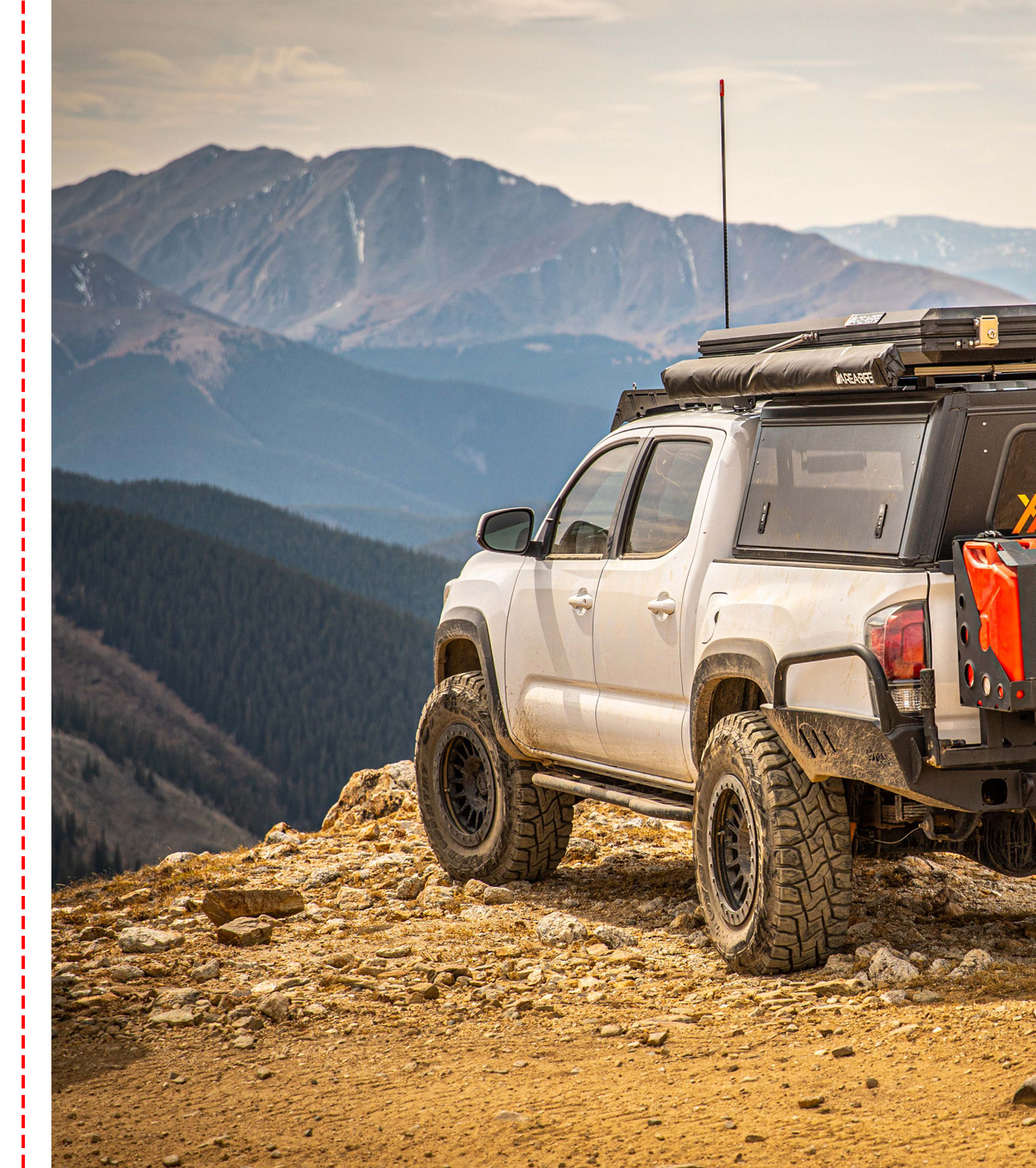 Overlanding, Wheeling, Off-Roading, or even Trail Riding… It's called many things but one thing is for sure, we like it.
We're a community of Tacoma owners who share one common interest; exploring.
We're Built Different
500+ Writers
Community-Driven
Detailed Step-By-Steps
Dependable Overviews
Non-Biased Reviews
Tread Lightly Mindset
You're a Forum Right? Not Exactly.
We started TrailTacoma.com out of pure frustration with the traditional automotive forum. After years of combing through dead threads, off-topic conversations, disgruntled users, broken images, dead links, and old outdated content – we needed something better. Sure, a forum of sorts but better. Our community was due for something reliable. A place where we could come to expect some consistency along with a friendly face here and there. Instead of a thread starting with a question that ends with no answer, our goal was to create a thread (in our case, a post) that starts and ends with every answer. We wanted something with a series of high-resolution photos and videos that related to that contextual content. Our goal was to create a high level of consistent content that the Tacoma community could rely upon. This would include step-by-step installs, news, reviews, product overviews, trail tips, and much more. Well, we did it. TrailTacoma.com was created, and today is one of the largest if not the largest Tacoma communities out there.
We're A Community
Today, we're independently published in Northern California, operating under TrailCo.org with support from hundreds. Our team of writers is what set's us apart from many other off-road, and overland publications. The content voiced on this platform is that of the community, is non-biased, and these guys/gals are not on the payroll. Our content creators work on projects because they want the product, like the product, and want to talk about the product. Unlike most publications, the content created here is not forced. This brings honesty and genuine trust from our end users. Our community depends on each other for accurate information about the rigs we all have a passion for building. Today, we're a community of over 250K enthusiasts who are here to help each other learn and grow.