How To Turn Your Daily Driver Tacoma Into A Practical Off-Road & Overland Weekend Warrior – Improve Capability Without Sacrificing Drivability & Comfort
Building an overland rig is one of life's greatest joys! Unfortunately, not only are vehicles incredibly expensive, but so are the modifications if you want a highly capable offroad vehicle.
In this piece, we discuss how you can get the best of both worlds regardless of the costly barriers to entry. By getting granular with your specific goals and objectives, you can build a highly capable overland vehicle that doubles beautifully as a daily driver.
How Do You Define Practical?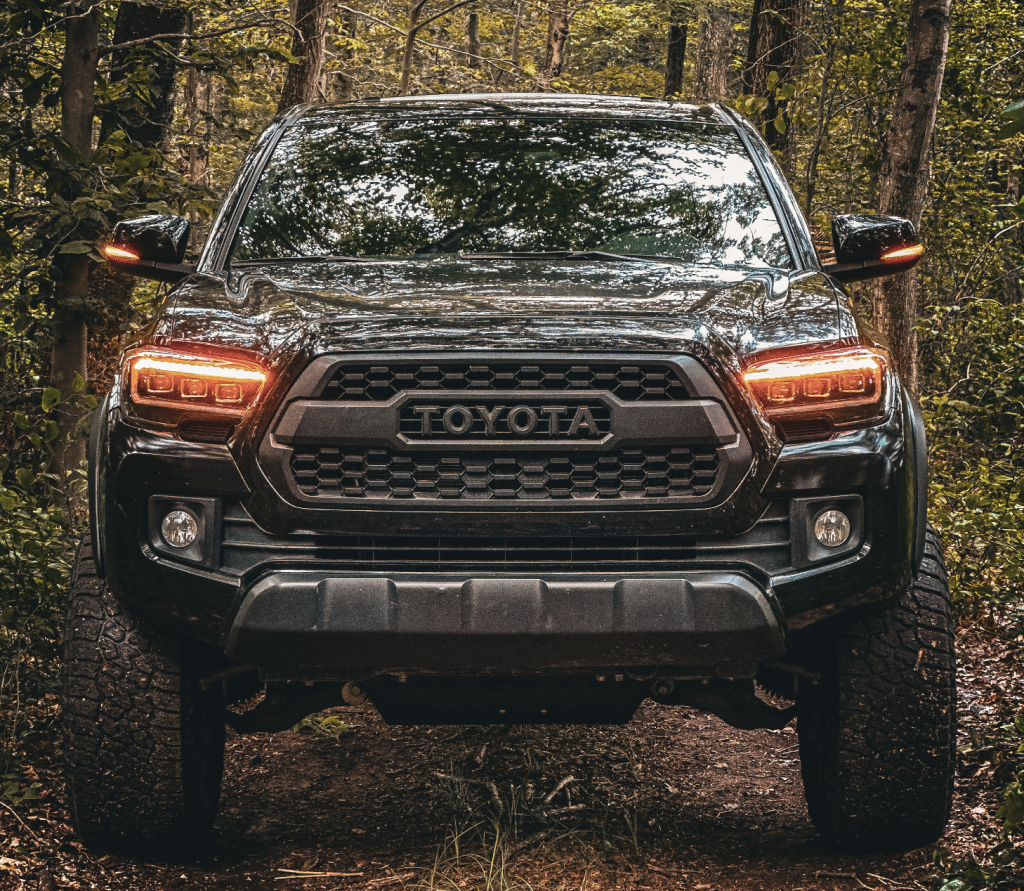 There will be a high level of subjectivity within this section, but this is the most crucial aspect of building your own overland vehicle and daily driver.
Finances & Purchasing A Capable Truck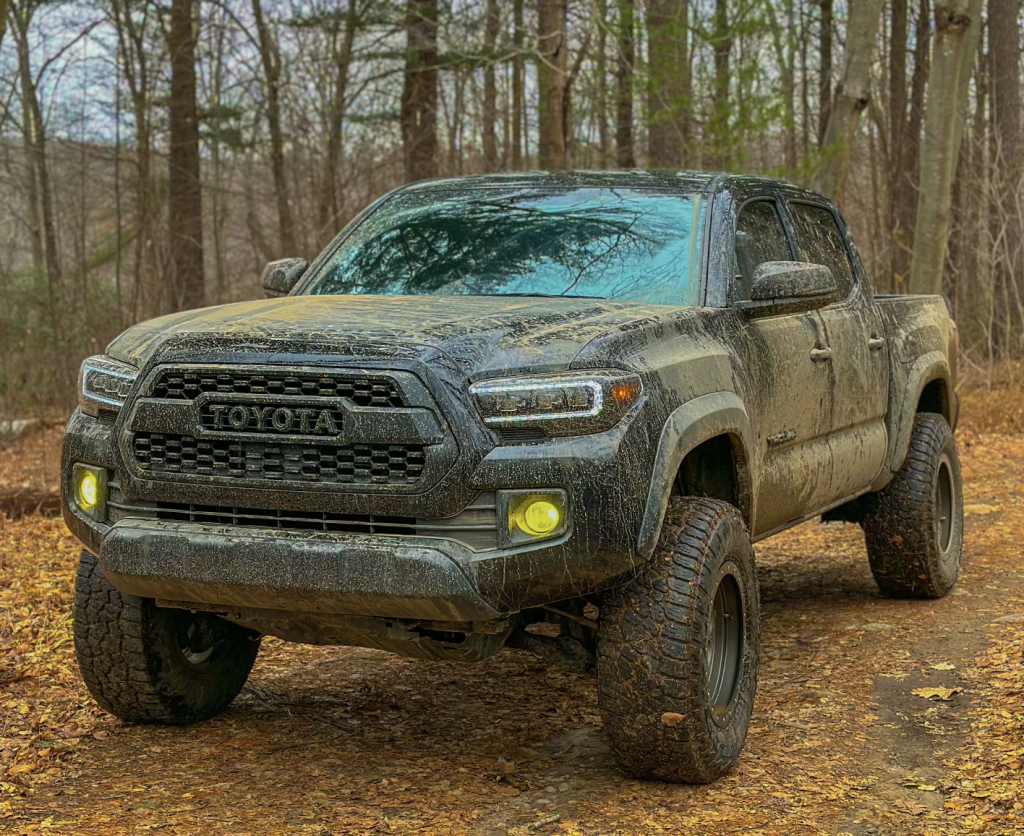 First and foremost, let's address the elephant in the room – finances. Depending on your own budget, you will need to narrow down your choice of platform. By this, I mean the make and the model type of your overland daily driver.
For example, the platform I chose to build on was the Toyota Tacoma platform (it's a vibe). I chose the Toyota Tacoma because it is an extremely reliable and very capable vehicle right out of the factory. In fact, I left my Tacoma stock for quite some time and was always impressed when I took it overlanding. The Tacoma overland daily driver movement has become increasingly popular and for good reason – these trucks are absolute beasts.
There are a variety of extremely capable makes and models worthy of your investment, but this is where you need to define your objectives with this daily overland vehicle. Buying new or used heavily depends on your mechanical or DIY acumen just as much as it depends on how robust your piggy bank is.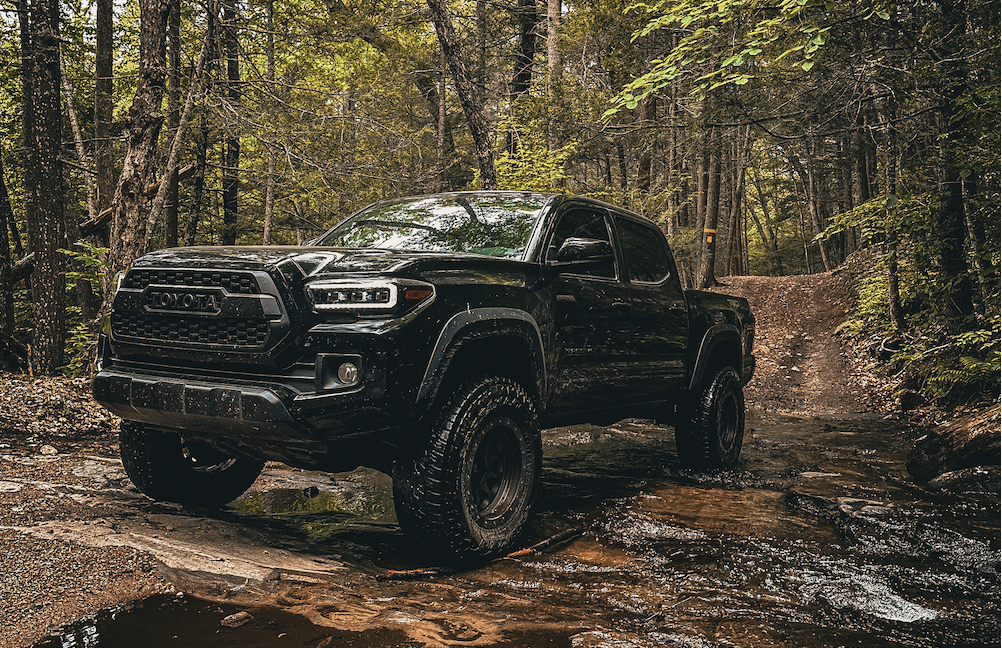 As an overland daily driver, it needs to be reliable and get you from point A to point B the majority of the time. From the Overlanding perspective, take a moment to reflect on the journeys you've taken and will prospectively want to take in the near future.
What does this vehicle, at a bare minimum, need to be able to accomplish on the trails you've done and want to do? Now, dial it up a notch and think a little deeper about what you'd like to do.
Now that you have a better idea of the bare minimum and the desired capabilities, begin looking into available aftermarket modifications for your make and model. This is just the beginning stage of your overland daily driver build but arguably the most exciting!
Choosing Necessary Mods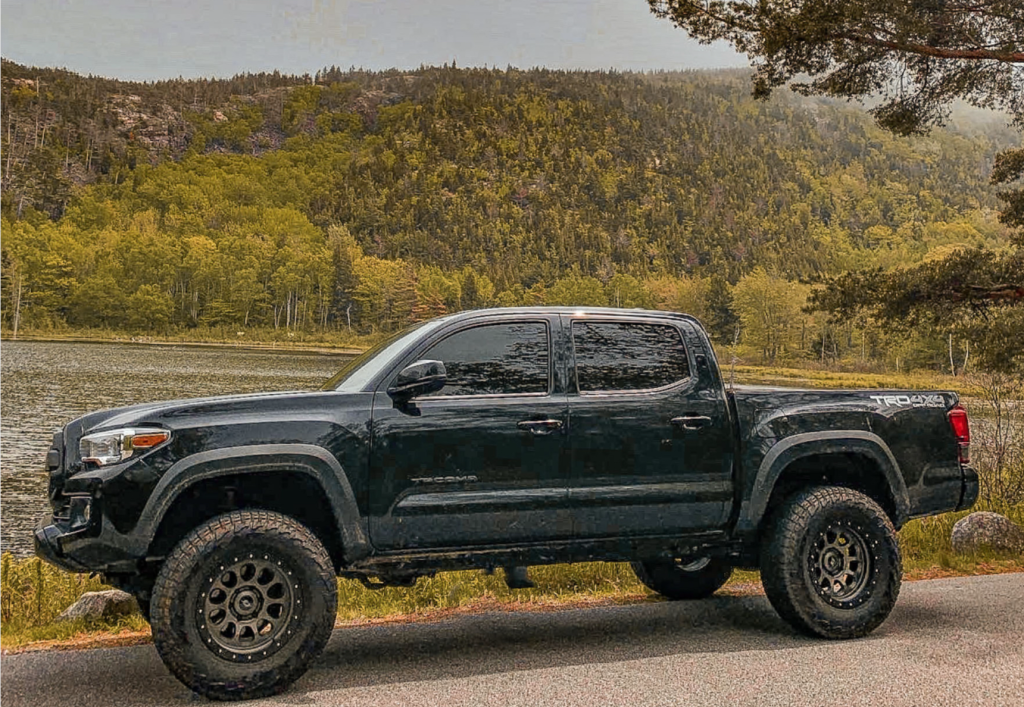 The goal here is to delicately balance a reliable vehicle with high levels of offroad capability within budget. Easy right? Well, if we're being honest, not really but we're going to take our best go at it.
Remember that desired level of offroad capability and the bare minimum? You won't want to hear this, but dial it down to about 80% of the optimal capability.
Let's start talking about practical modifications for your overland and daily vehicle.
Suspension Is Crucial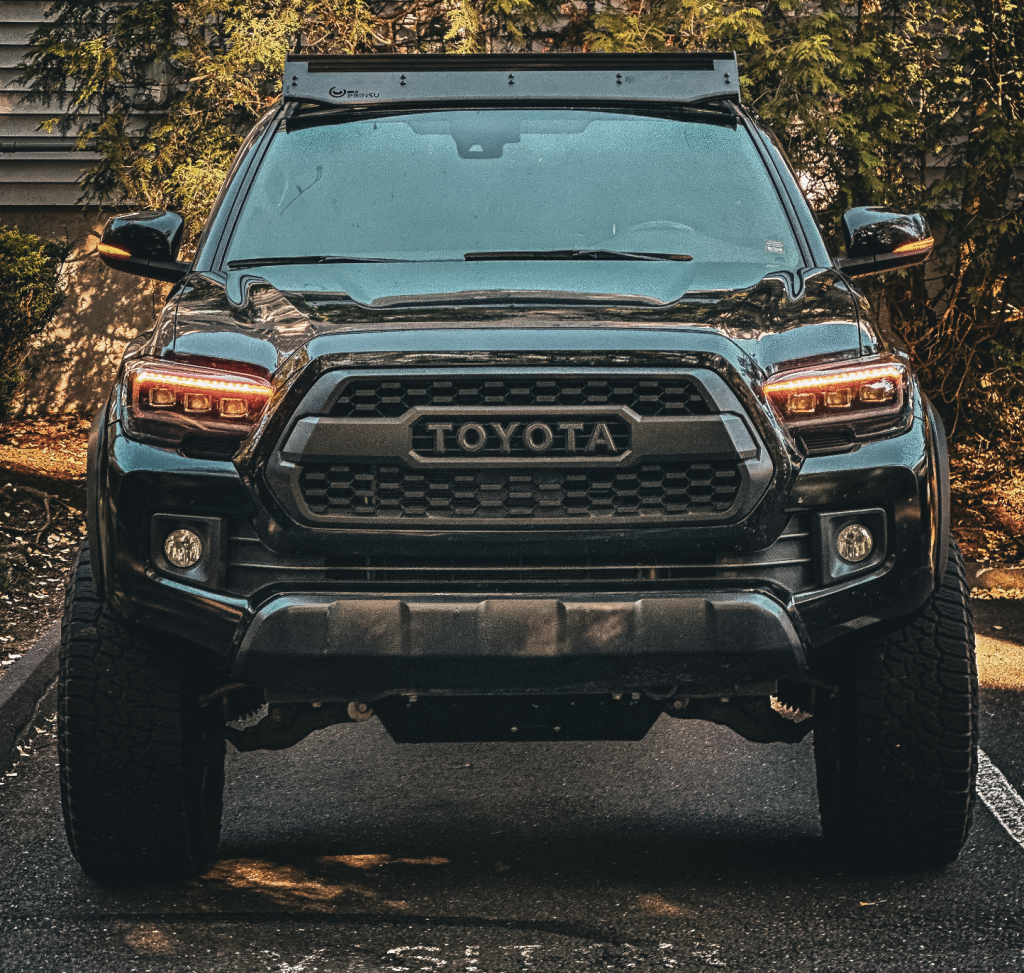 One of the main considerations when taking your overland daily driver off-road is ground clearance. Not everyone needs to rock 35s or have 6" lifts, but ideally, your overland daily driver has enough ground clearance to circumvent obstacles that could sideline you. Side note, having your overland recovery essentials handy is never a bad idea!
Now, based on your goals find a suspension setup within your budget and the capability range you require. Personally, I'd invest more into my suspension than other aspects of my vehicle simply because of the ride quality and capability you could gain offroad but everyone needs to strike their own balance.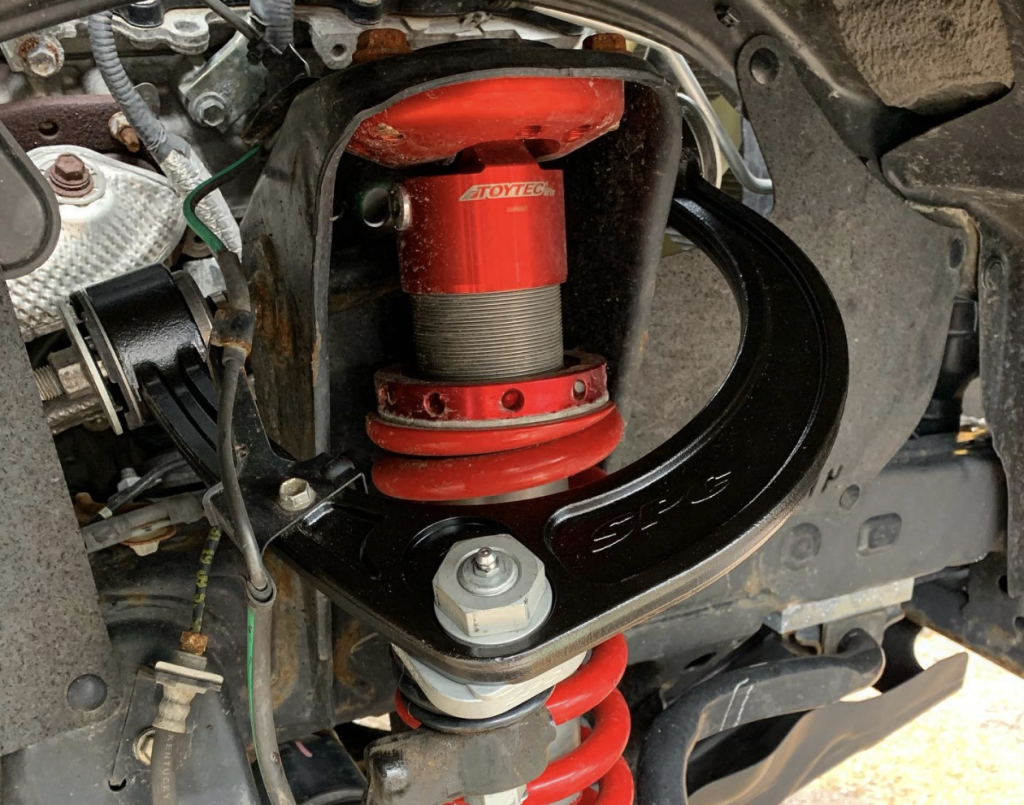 For example, I chose to go with a Toytec lift kit without remote reservoirs (seen above).
Would they have been highly beneficial? Absolutely, but I currently live in Connecticut and the need for remote reservoirs is far and few between unless you travel to bordering states every weekend.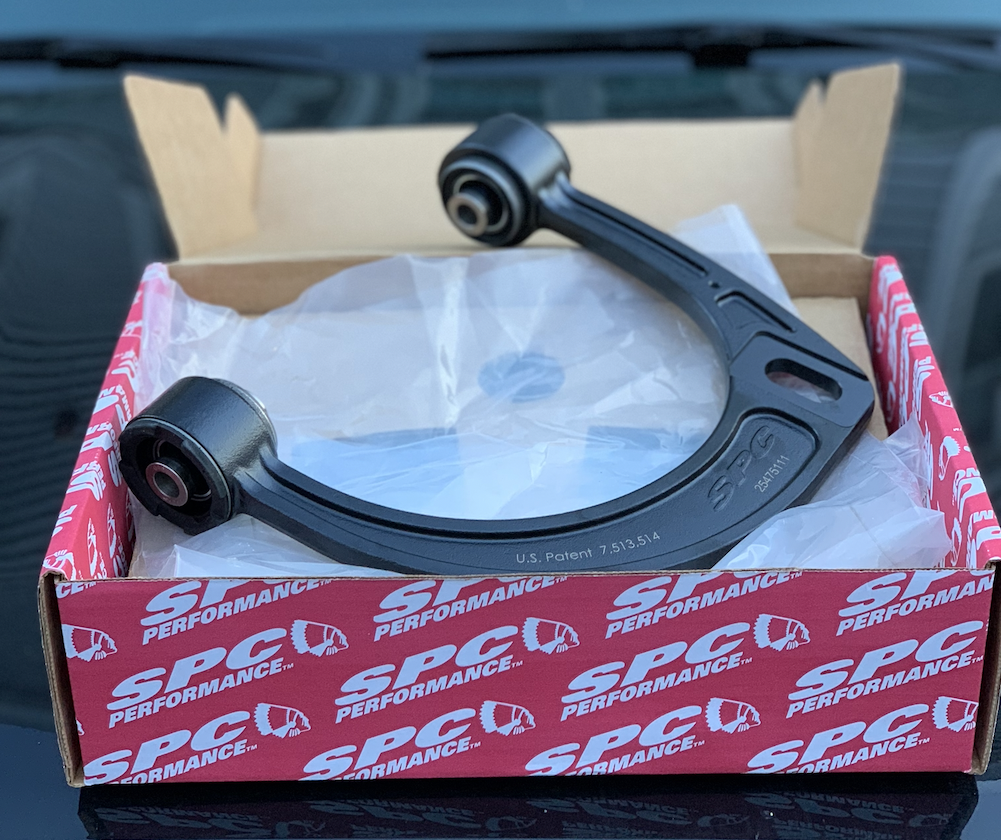 This is where factoring in needs versus wants can be highly practical in diverting funds to necessary areas. If you're lifting your vehicle higher than 2-2.5" I'd also factor in upper control arms into your suspension setup. This is less of a want than it is a need for a variety of reasons.
In sum, an upper control arm helps hold and align the vehicle's suspension geometry. By changing the geometry of the vehicle with an aftermarket lift, you can see why a UCA is needed. For reliable ride quality, whether overlanding or daily driving, UCAs are essential.
Wheel & Tire Setup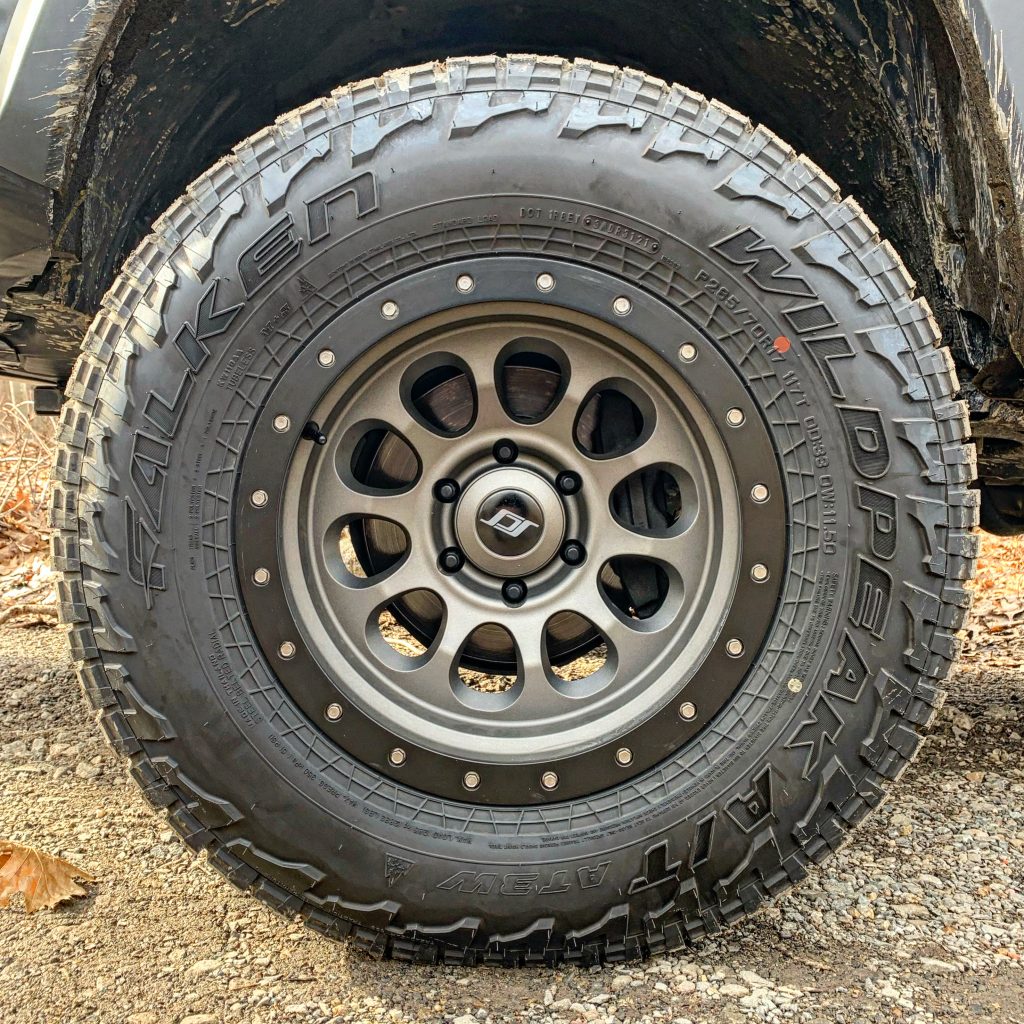 Moving onto the tires and wheels. Maybe you're looking for a little flare or you're happy with your stock wheels, either way, think about your goals. Will you need bead locks or could you keep your stock wheels?
Well, most won't need bead locks and I'd argue most of us could rock stock wheels without issue… but where's the fun in that right? This is where practicality might lose to aesthetics, a sacrifice I happily made myself. Part of the joy of building your vehicle is expressing yourself through your build, and sometimes, practicality will need to lose to the childlike wonder.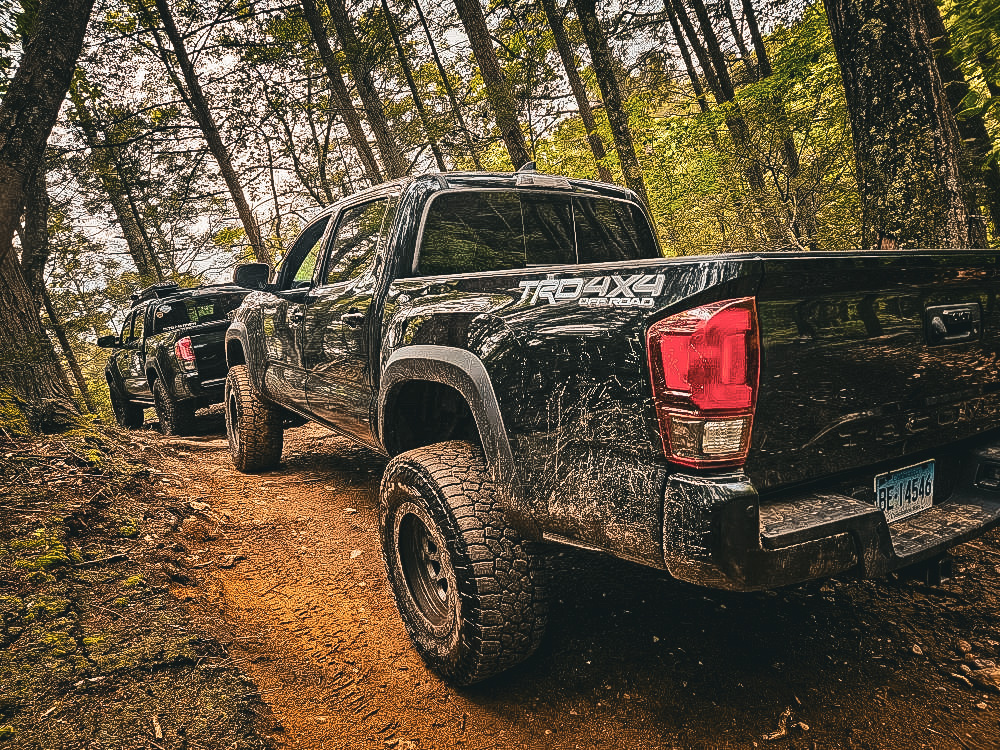 Tires are incredibly important. The greater the surface area, the better the traction – but we need to account for smiles per gallon… or miles per gallon depending on which side of the fuel gauge you fall.
The greater the tire size, the greater the ground clearance. Unfortunately, tire size has a pretty profound impact on miles per gallon. Choosing the size and type of tire is important but you may also need to factor in for trimming.
For example, I ordered a -38mm offset rim (admittedly without first understanding offset) with a 285/70/R17 tire. I had to learn how to weld to complete a cab mount chop for my Tacoma (whoops). Never has the saying "measure twice, cut once" rung more true. Fitting 33″ tires on a Tacoma doesn't need to be as difficult as I made it, but hey – we're all learning, right?
All this to say, spend the majority of your time assessing your wheel, tire, and suspension setup. This is arguably the second most important aspect of your overland daily driver with the platform being number one.
Armor Is A Must Have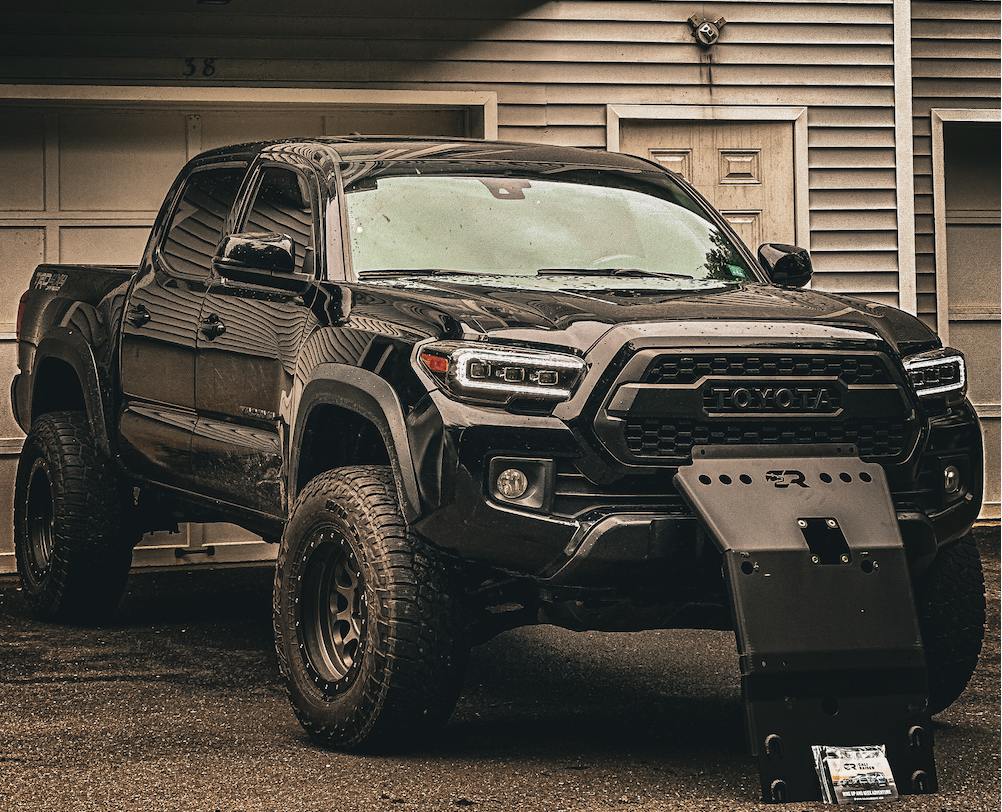 Balancing practicality when building an overland rig and daily driver requires strategic decisions. As previously mentioned, the platform itself is the most important – if the vehicle cannot make it from point A to point B, there's a serious problem. It stands to reason that protecting your vehicle (while still using it the way it was intended) would be a part of the steps to building the perfect adventure vehicle.
Upgrading the stock skid plates and purchasing rock sliders will be some of the more common protection methods. Whether your wheeling falls in the steel or aluminum category, protecting your vehicle is part of building a practical overland daily driver.
Simply put, skid plates prevent mechanical damage whereas rock sliders help to prevent cosmetic damage and allow a great surface to pivot on if needed. If you get rock sliders with a kick out, not only will your protection be enhanced but it also serves as an area to stand on to access the roof of your overland daily driver.
Final Thoughts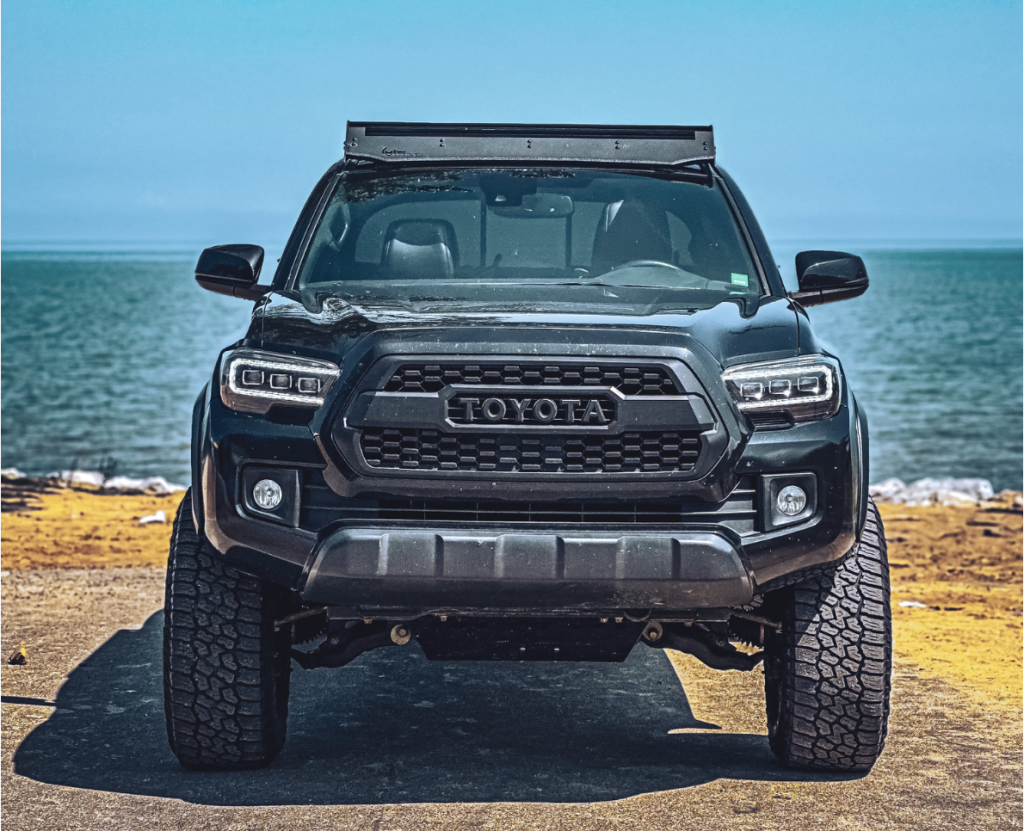 While building a highly capable offroad vehicle can be expensive, there are ways to achieve your goals without breaking the piggy bank. By carefully considering your specific needs and objectives, you can build a practical and functional overland rig that also serves as a reliable daily driver.
Don't let the cost of modifications discourage you from pursuing your passion for off-roading and adventure. With a bit of creativity and resourcefulness, you can have the best of both worlds.