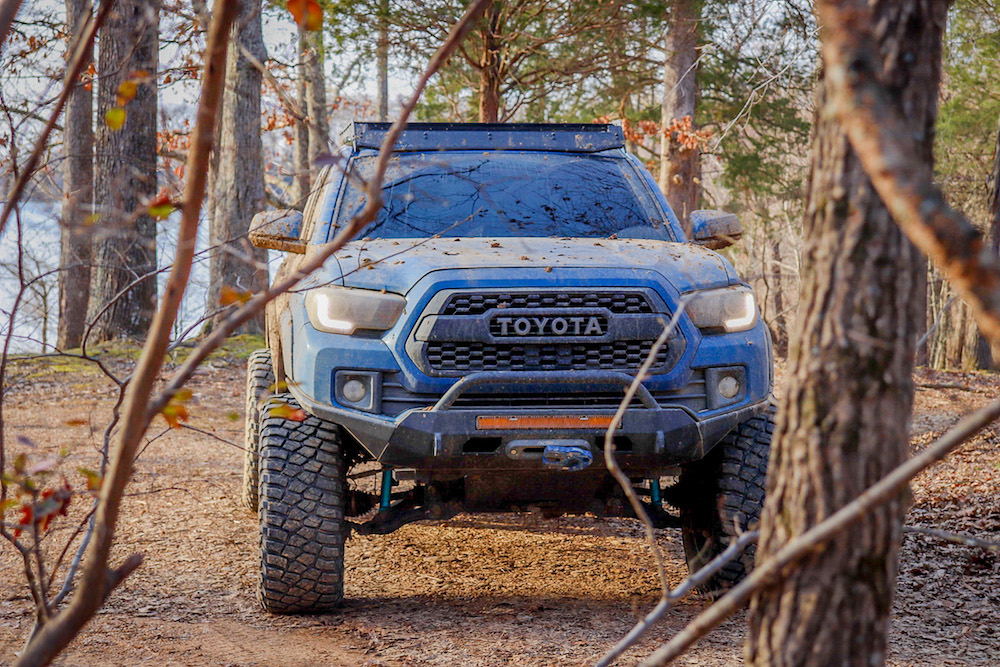 Trail Ready: A Full Review of Southern Style OffRoad's Slimline & Stage 2 High Clearance Bumper
I will be giving you an in-depth review of one of the front runners for minimalistic style bumpers.
The third-generation Tacoma has more aftermarket support than almost any other vehicle on the market today, and front bumpers play a huge part in that category. When considering a bumper there are many different options you can go with, and in recent months we have seen minimalistic style bumpers flood the market.
This article should provide some clarification and a real-world review on one of the first minimalistic style bumpers that hit the trails.
Slimline Bumper & Stage 2 High Clearance Addition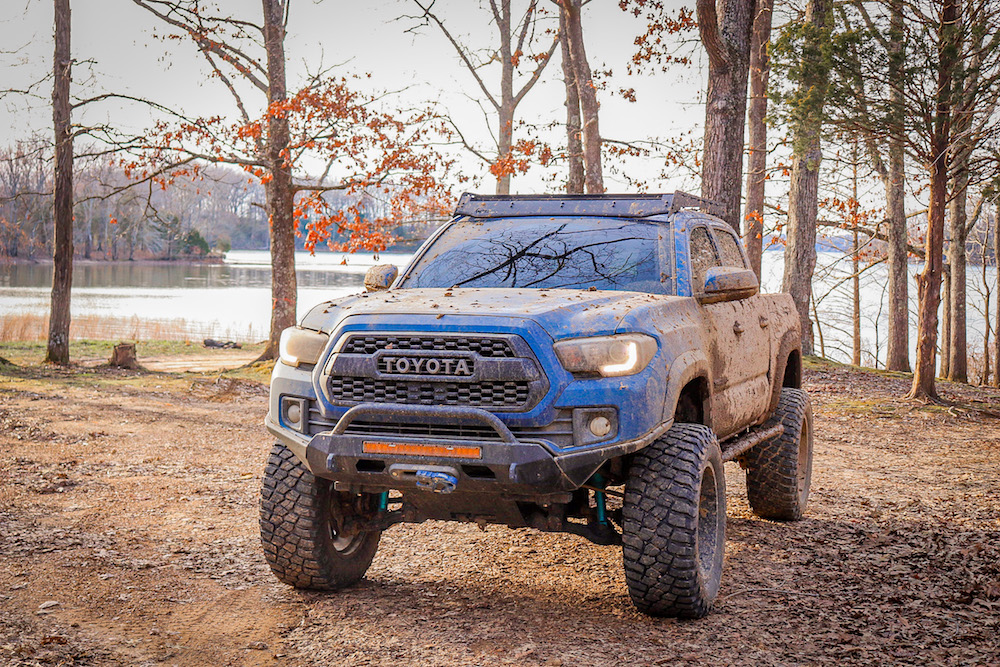 Before getting into the actual pros and cons of the bumper, we will go over some quick highlights about it.
Bumper Specs:
Weighs 35-40 lbs more than your standard OEM components
Can support up to a 10,000 lb winch
Is constructed of 1/8", 3/16″, and 3/8" steel all made in the USA
The Slimline has lots of opportunities for customization.
Bumper Options: 
Cutout for a 20"-30" lightbar, compatible brands include Heise, Baja Designs, and Rigid or bare face design with no lightbar
Potential for an angled bull bar
Winch access holes in the face of the bumper
My Setup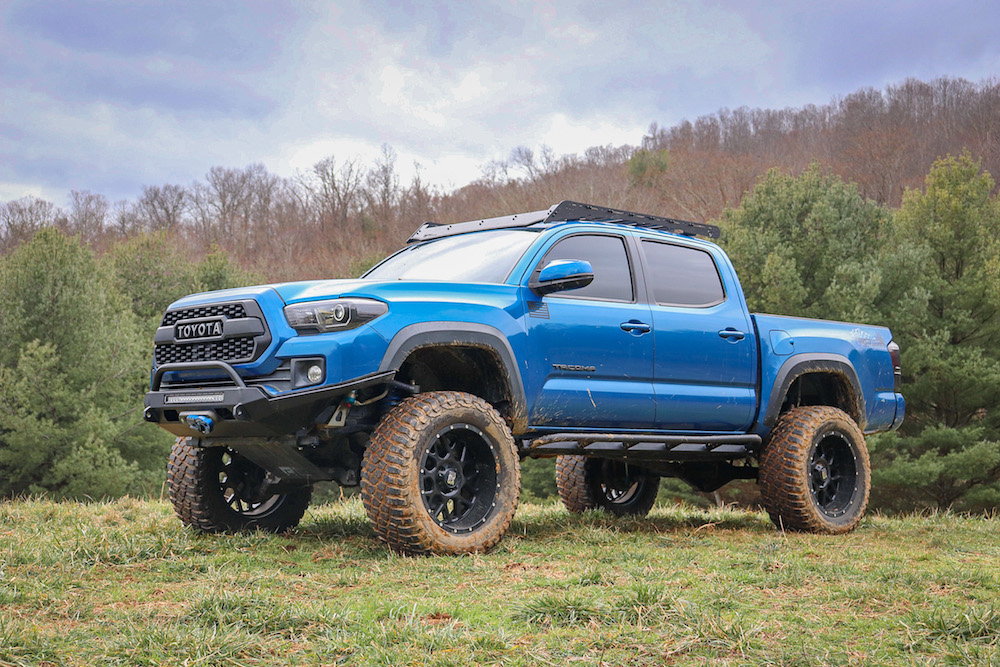 Now with all that being said, I will quickly go over my front bumper set up and give you guys some thoughts. I am rockin' the Slimline & Stage 2 High clearance with a 20" Rigid Industries single row SR-20 flush mount LED Bar, with winch access holes for my Smittybilt X20 10k winch and synthetic line. I also opted to change out the end for a Factory55 UltraHook.
The links to these parts are below for those who are interested.
Find Them Online
The Pros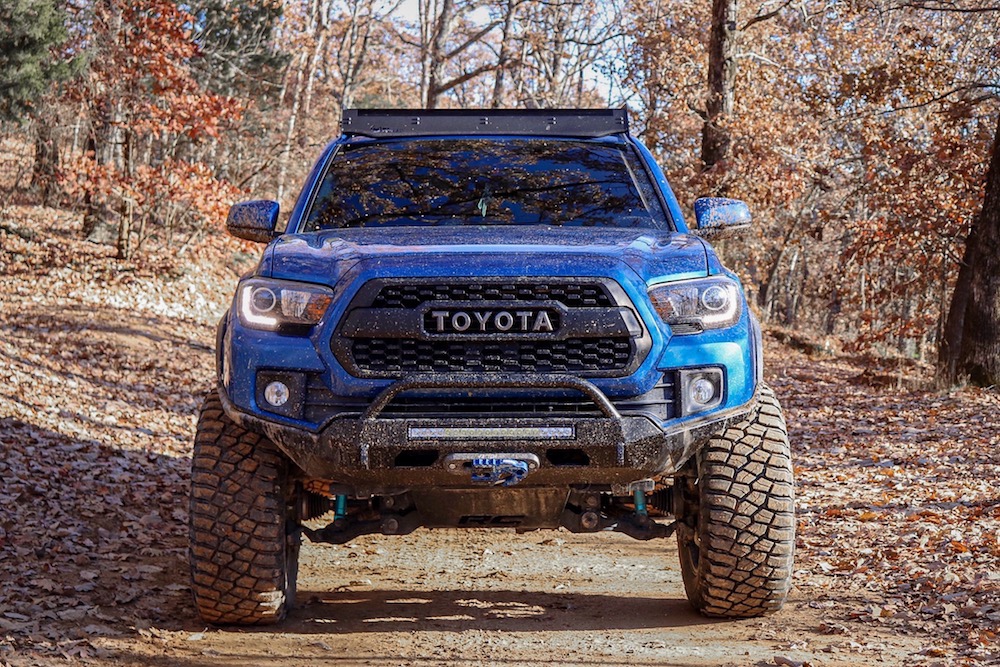 Truthfully, it is going to be tough to list everything I love about this bumper. I will start with the obvious choice though.
The bumper is very sleek and its styling is unmatched. The bumper is a perfect fit with the front of the truck and it almost looks OEM when installed properly. Southern Style Off-Road supplies an outer trim to hide uneven cuts and keep the clean appearance of the bumper.
Another positive feature of this bumper is the ease of install. You can follow the same step-by-step installation that I followed on TW. I was able to install the entire bumper in one afternoon by myself. It does get a little heavy when you bolt in your winch, so do be careful when you get to the point of actually lifting it onto the truck.
The bumper design allowed for very minimal cutting on the vehicle, which I know is certainly a seller for some. I was definitely worried about cutting into my truck, but I measured at least 3-4 times before making the cuts, just for reassurance. You only get one shot at this.
Note: When making your cuts, I found it easier to cut little sections at a time rather than a big long cut, it decreases the chance of screwing up. You can always go in with a Dremel after the initial cuts and clean up to make the lines straighter.
The last thing I would like to talk about would have to be how customizable it is. Southern Style Off-Road really killed it with all the options you have when ordering the bumper. You can choose to order it with or without a light bar cutout or winch mount. SSO tailors your bumper to you so well, that they take into account what brand of light you want to install.
This level of customization is something I really appreciated. SSO gives you all these choices before you finish placing your order.
The Cons
Like everything on the market today, this bumper does have some downsides to it. One of the biggest drawbacks is the fully loaded price.
The bumper can set you back anywhere from $699 on the low end, with no extras, and it can cost up to $1,704 with all the available options. That price point does not include adding on the Stage 2 pieces, which will add on an additional $349.
When you tally everything up, you can quickly reach about $2,000, not including install. For this type of price point, you can easily afford a full-size bumper.
Another problem is the lead time. Honestly, you cannot fault this to just SSO or the bumper. It is common for people to wait anywhere from 3-6 months for their bumpers to be fabricated. I think we can all agree that good things take time. Patience pays off.
Note: You can always call SSO and ask if they have any scratch and dent items in stock to avoid long lead times. More often than not, items damaged in shipping and are returned to the shop. SSO will usually sell these blemished bumpers for about half price. You can easily take it to a fabricator and have them fix the dent for a minimal amount.
Stage 2 High Clearance
Before I move onto my next point, I would like to say that the Stage 2 addition feels very sturdy.
The only issue I have with it is that it is only held on by a couple of bolts. While I have not had any problems and certainly hope nobody else experienced any issues, I am a little unsure how it would hold up against trees, rocks, or even another vehicle considering that it is a three-part bumper.
If you are feeling uncertain about the design, you have a choice to weld the pieces together, as a few people have already done. More recently, SSO has come out with a tube-style hybrid bumper and a one-piece slimline bumper. It is a little more costly than the original, starting at $1,149 and going all the way up to $2,149, depending on the options.
In reality, there are not too many terrible things I can say about it other than price point and lead time.
Final Thoughts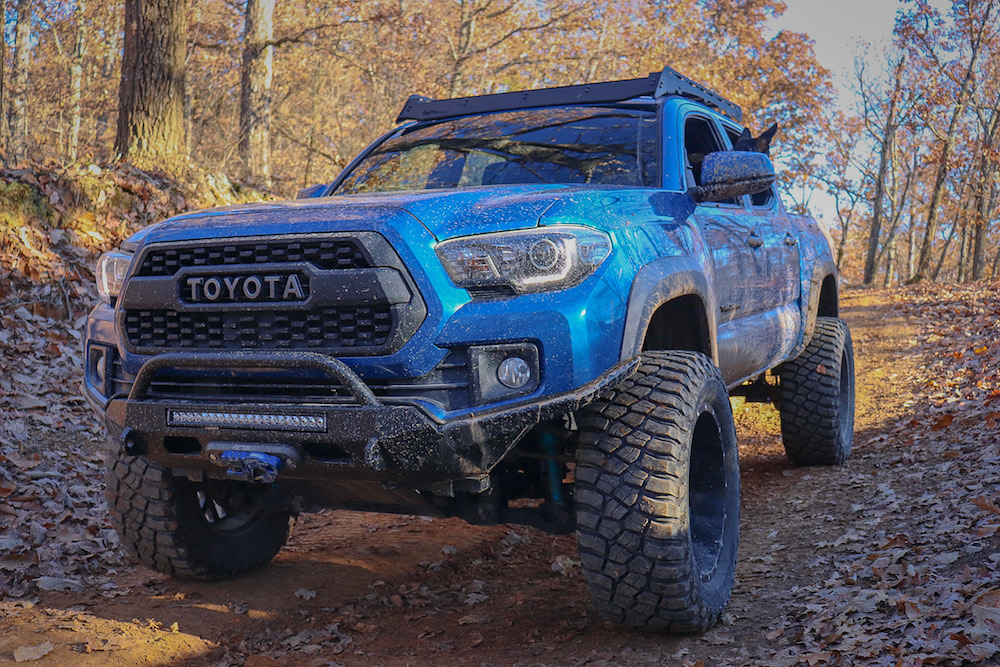 With everything mentioned above, I feel like the choice is simple if you are thinking about buying this bumper. Do it!
I have loved every second of my experience. If I have missed anything, or you have any questions please feel free to drop them below!