LASFIT H11 LED High Beam Bulb Step-By-Step Install and First Impressions on a 3rd Gen Tacoma
Just about every Tacoma owner I have talked to has shared one common complaint about their rigs: the stock halogens that come from the factory are crap.
Every time I find myself driving on or off-road at night, I feel as though something is blocking my headlights. So, when I was able to get my hands on some LED replacements for my high beams, I was beyond excited.
LASFIT offers this set of high beam bulbs that produce 6000 lumens (3000 lumens per bulb) of 6000K bright white light. It is a super simple install that can easily be completed in less than half an hour.
For the record, these bulbs fit in the high beams, low beams and fog lights. I just chose to install them in my high beams. They also work well for any application that requires an H9 or H8 bulb.
Let's get into it.
Find It Online
Tools & Materials
Step 1. Disconnect Wiring Harness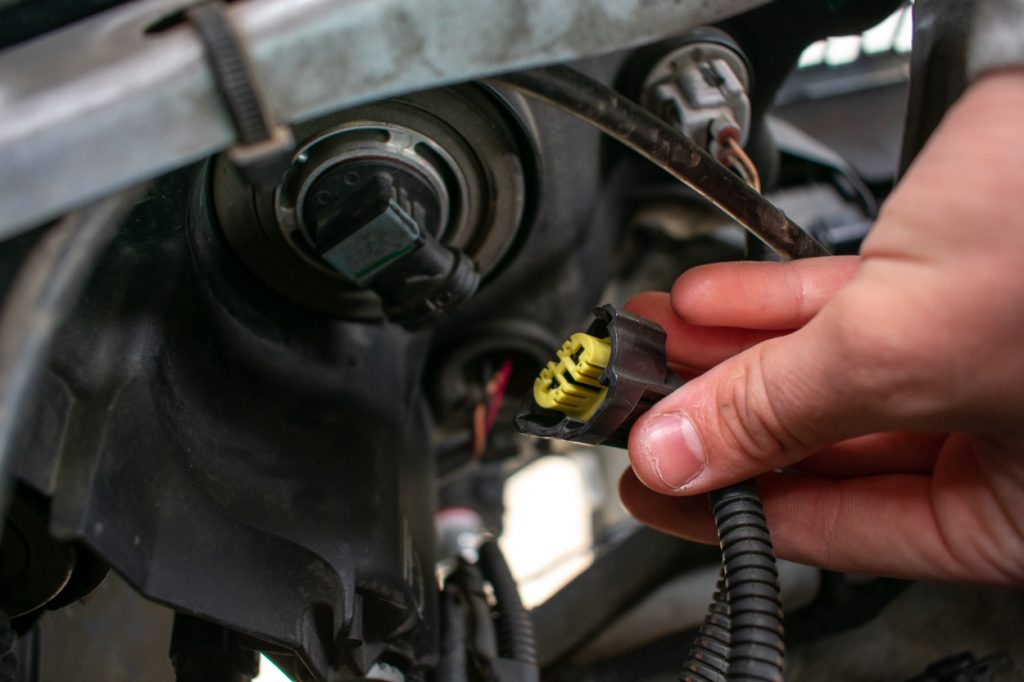 Pop the hood and locate the 3 light bulbs (turn signals, high beams, and low beams) that plug into the back of the headlight housing. The middle bulb is the high beam.
Unplug the wiring harness from the high beams by pressing firmly on the small tab where it connects to the light bulb and pull it out.
Step 2. Remove OEM Bulb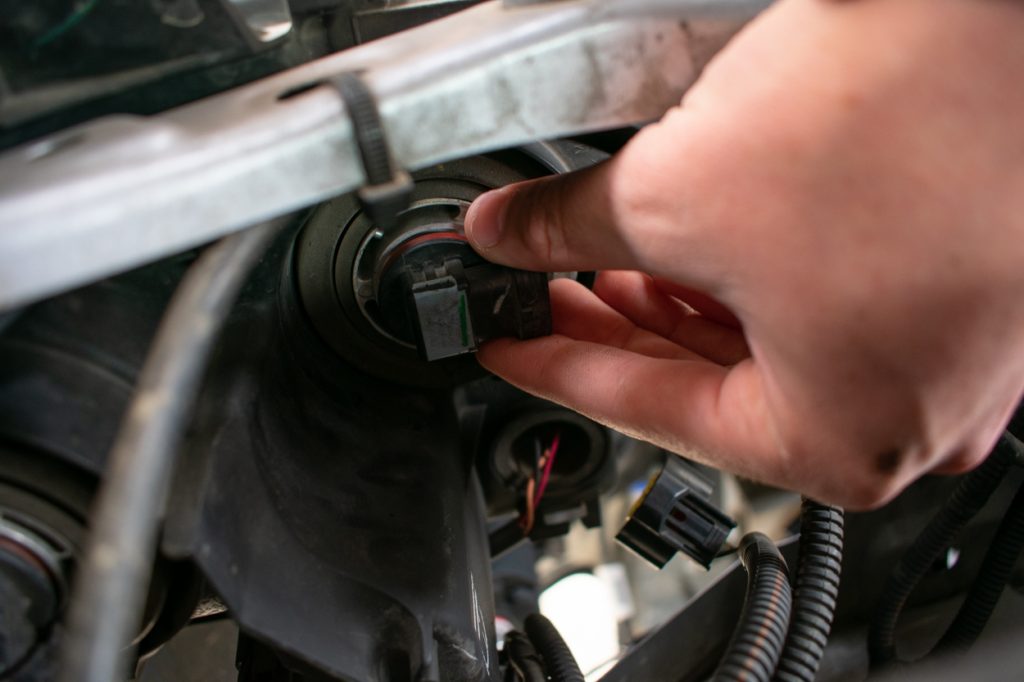 Now that the wiring harness is disconnected, twist the stock high beam bulb to release the pressure tabs and remove it from the housing.
Step 3. Connect Harness to LASFIT Bulb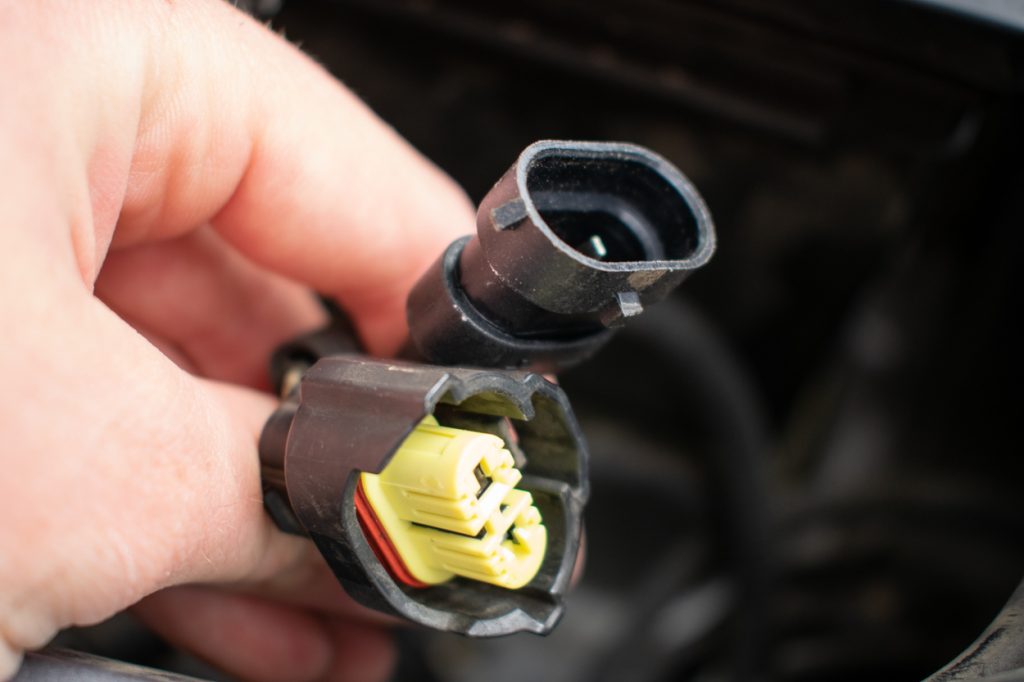 To connect the wiring harness to the LASFIT LED light, simply plug the harness into the receiver of the high beam replacement bulb.
Before moving on to the next step, turn on your high beams to confirm that the bulb lights up. If it does not, try unplugging the harness, flipping it around and reconnecting it the other way around.
Step 4. Install LASFIT Bulb Into Housing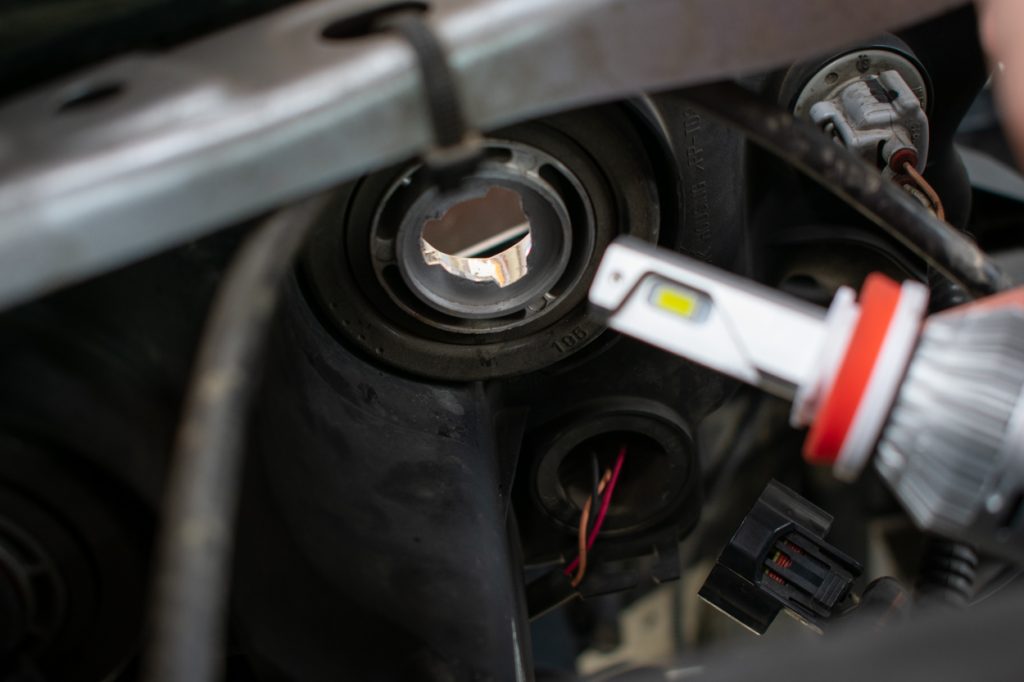 Now that you have confirmed that your LASFIT bulb illuminates, install it into the headlight housing by pushing it in and twisting it the opposite way that you twisted to remove the stock bulb.
Repeat these steps on the other side and you're all set.
Comparison Photos
Let's take a look at a few before and after shots.
Stock Halogen Output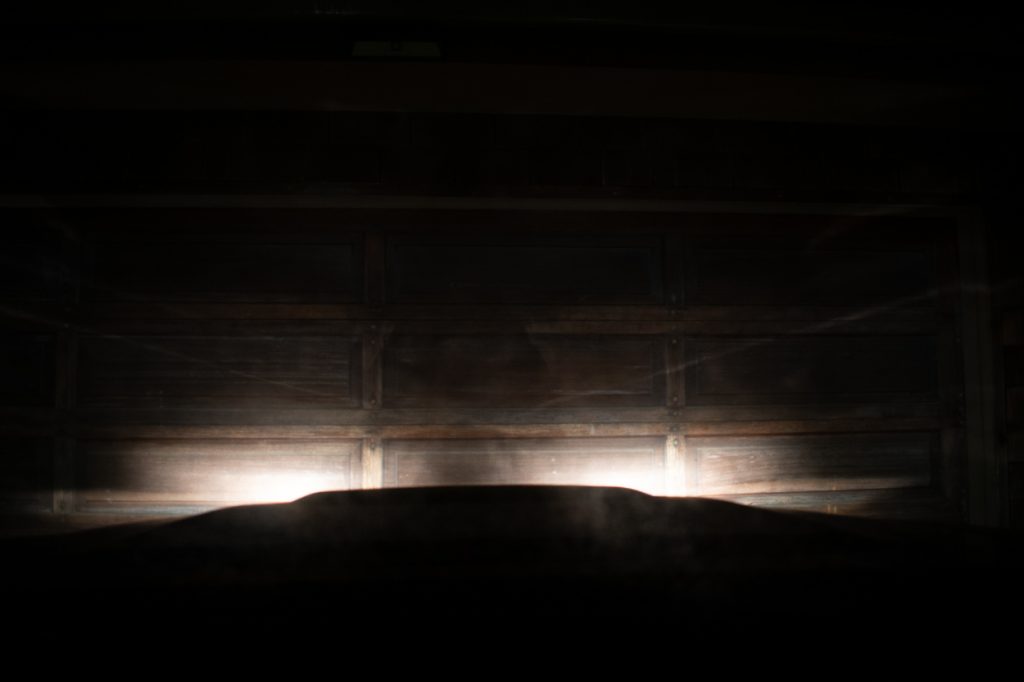 LASFIT LED Output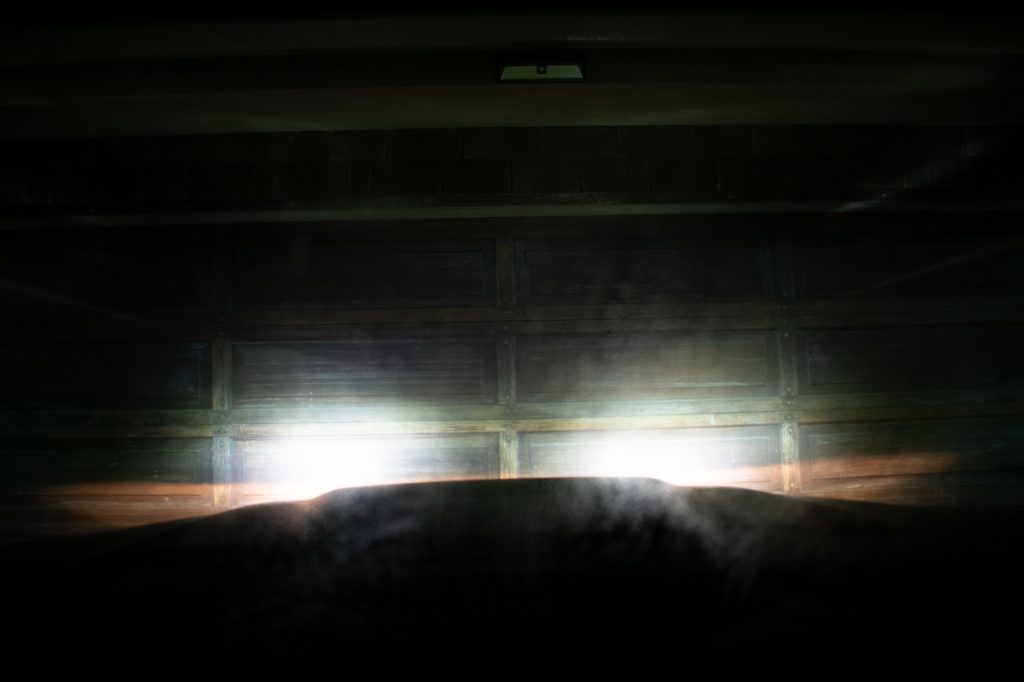 Stock Halogen Output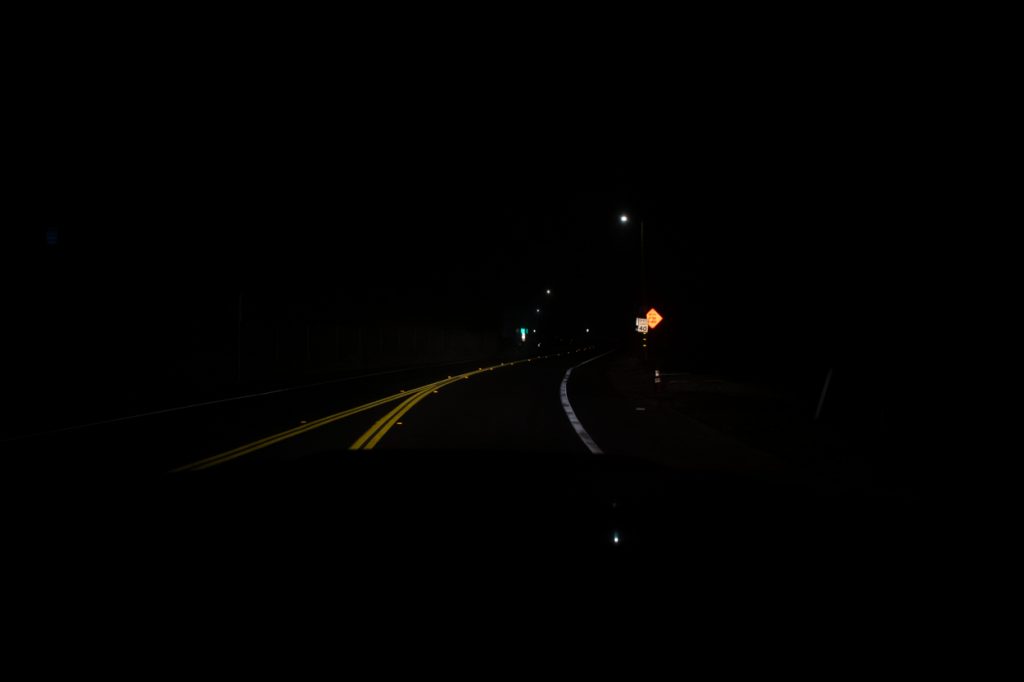 LASFIT LED Output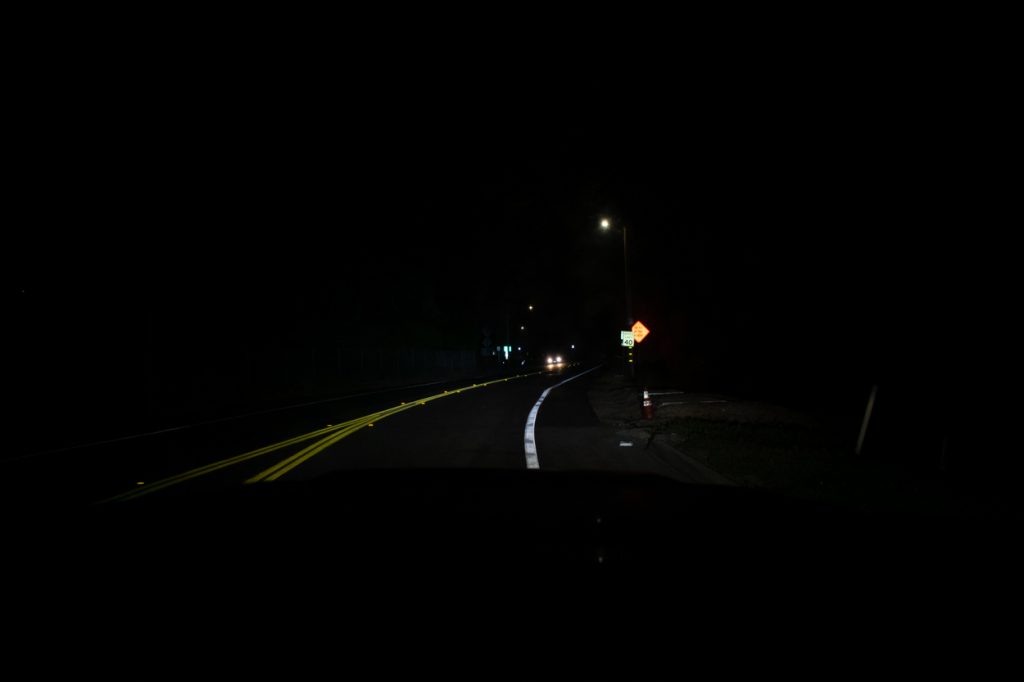 Final Thoughts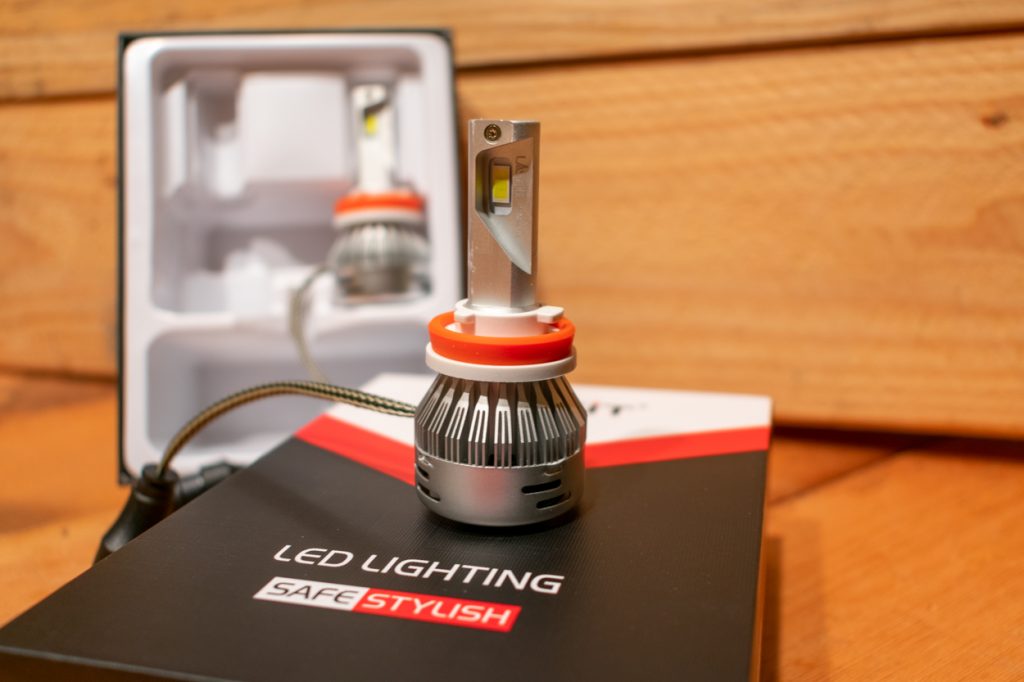 I've had the LASFIT high beams on my truck for enough time to experience how much better the light output is than the stock halogen bulbs.
Crisp 6000K Output
The color is infinitely whiter and much more clear with the new bulbs installed, and I can see everything in front of me 10 times better. Also, thanks to the 6000 lumens that the LASFIT lights project, I can easily see signs and objects way farther ahead than when I was running the OEM bulbs.
This was my first time installing new headlight bulbs on my Tacoma and the total process from start to finish took me about 25 minutes. There were no tools needed and everything was very straightforward.
Well-Priced
The current price for a set of these LASFIT bulbs is $80 and in my opinion, that price is reasonable for the advantages you gain while driving at night. Once again, to clarify, the same bulbs fit in the high and low beam, as well as the fog lights. Although this article focuses on the high beams, you can install them wherever you like in a similar fashion.
I would absolutely recommend these high beam bulb replacements to any Tacoma driver who is constantly let down by the performance of their stock lights and wants a product that has an easy install process.