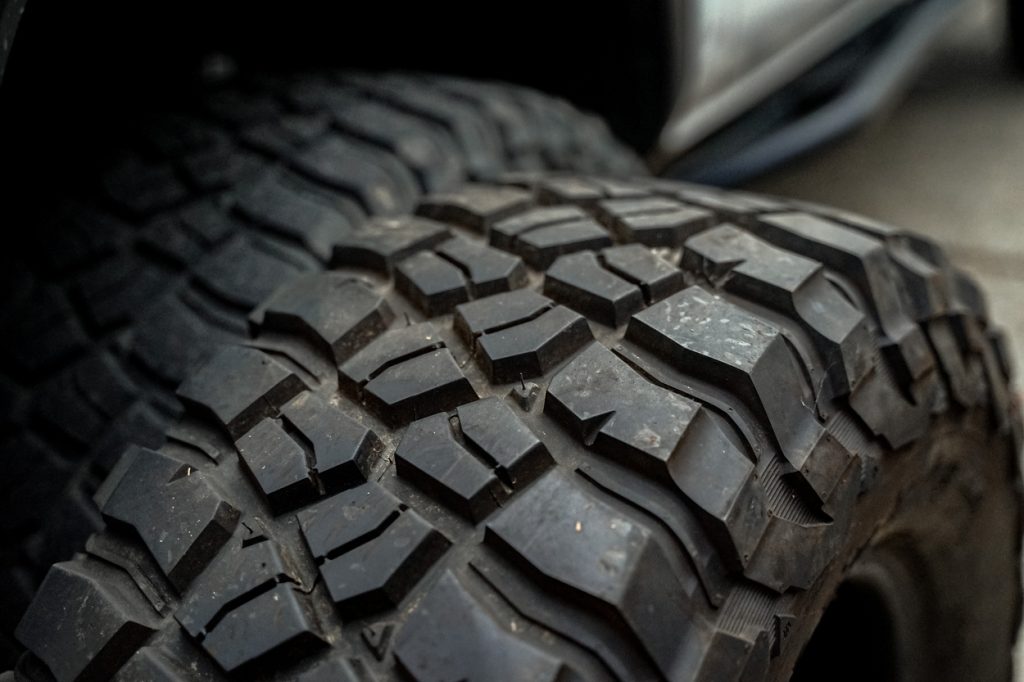 BFGoodrich (BFG) KM3 Mud Terrains On 3rd Gen Tacoma: Over 50,000 Miles On Two Different Sets – Long Term Review & Overview
As you may or may not already know, there are a lot of different tire choices on the market for us off-road enthusiasts. But, what are the best options; mud-terrain, all-terrain, or hybrid tires?
Picking one can quickly become overwhelming, and all I knew was that I wanted big tires that performed well. Then, I came across the BFG KM3.
Find It Online
Evolution Of The KM3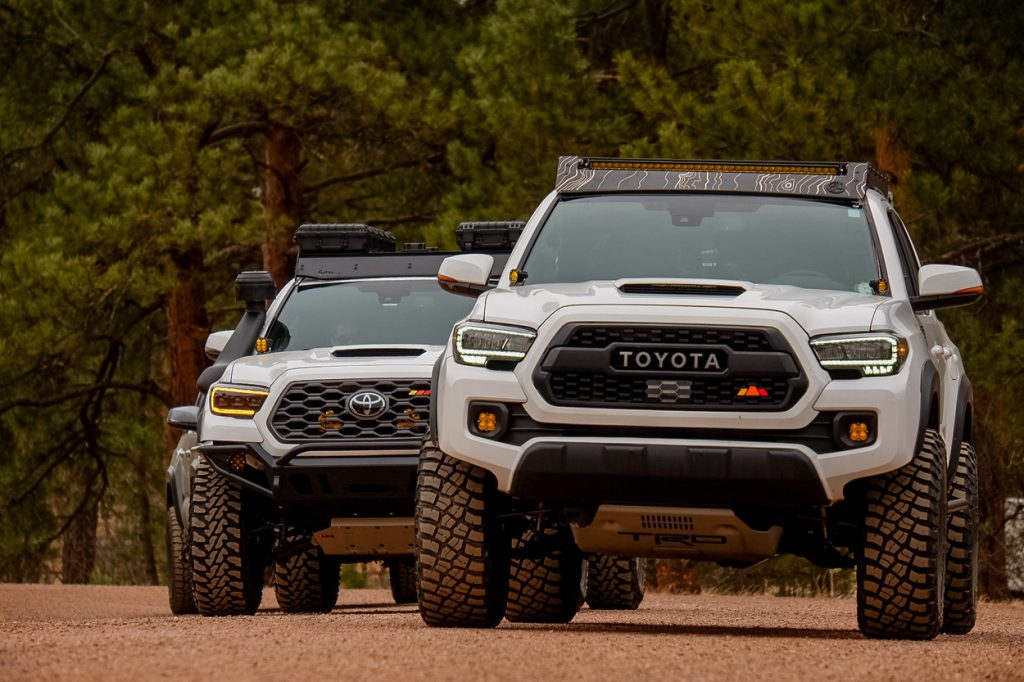 Let's start with a little background on these tires. BFG came into the market in 1980, releasing the first BFG Mud-Terrain T/A. After undergoing a few improvements over the years including the KM2 in 2007, they incorporated their "mud-phobic bars" into the tread pattern on the KM3. These help optimally release mud and dirt for better off-road traction. 
These tires have stood strong in the market for quite some time now, proving to be a solid tire choice for any off-road adventure.
Features
Enchanted grip on rocks
Strong sidewall protection
Chip and tear-resistant
Improved mud traction
Fuel Efficiency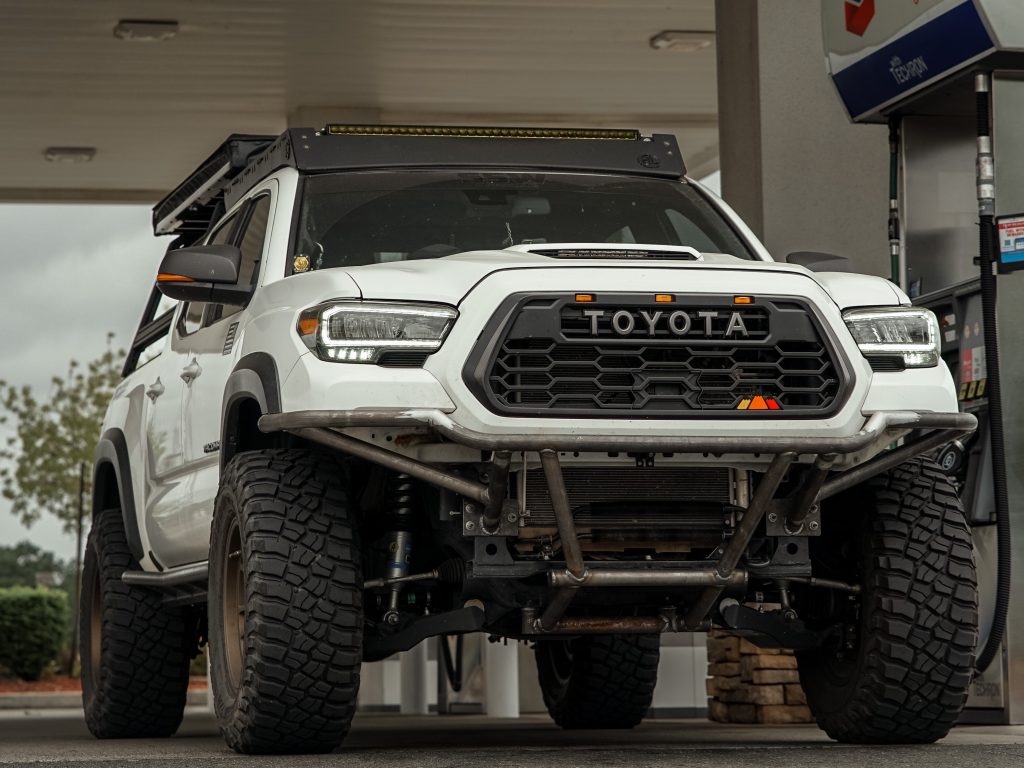 No one buys a Tacoma for its good fuel economy, especially once you add a lift and bigger tires. I have had my truck for a little over 3 years now, 2 1/2 of those running these tires and I haven't noticed that much of a difference compared to the factory ones. Sure, there's been a slight drop in MPGs, but that's expected with bigger tires, mud terrains especially.
With the factory tires, I was averaging around 18 MPG in the city and 20 MPG. With the 285s, I dropped to about 15/17 MPG, and on 295s, around 13/15 MPG, respectively. Obviously, those are averages and will vary based on other factors/lifestyles.
Life Expectancy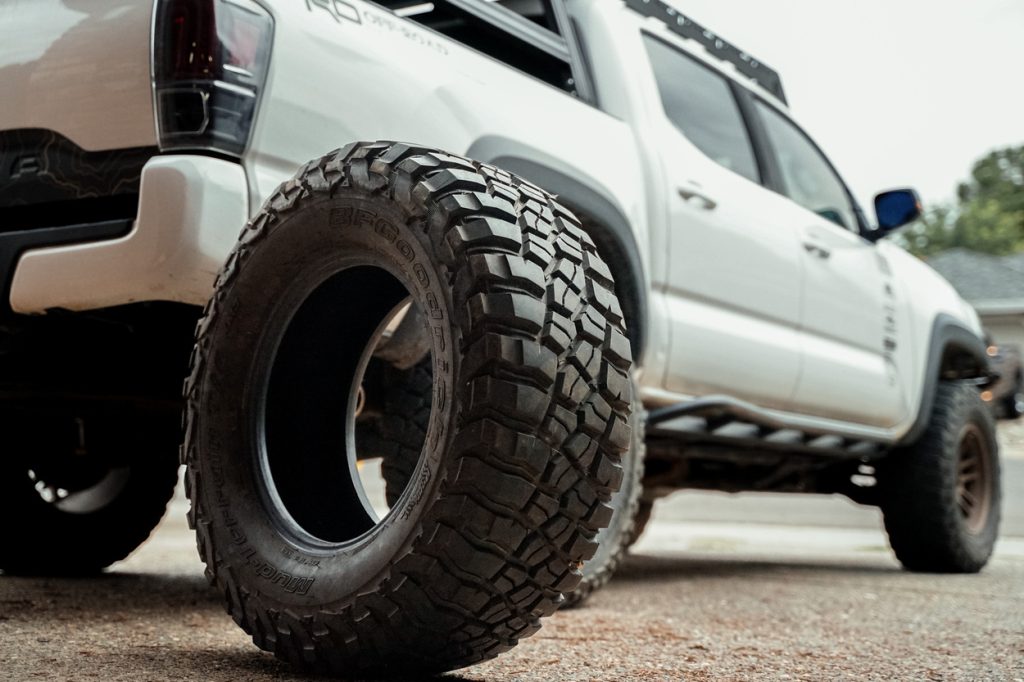 Mud terrains typically have a shorter life expectancy than AT or All-Season tires due to their softer compound which allows for more flex and better off-road performance.
That being said, these tires claim to last around 30-45k miles. My first set lasted me about 35k miles with a pretty decent amount of off-road use and city driving. My current set has about 15-20k miles on it and is wearing pretty well so far. I would expect to see another 15k miles at least.
As long as you stay consistent with tire rotations and alignments, these tires should last a pretty good amount of miles.
Performance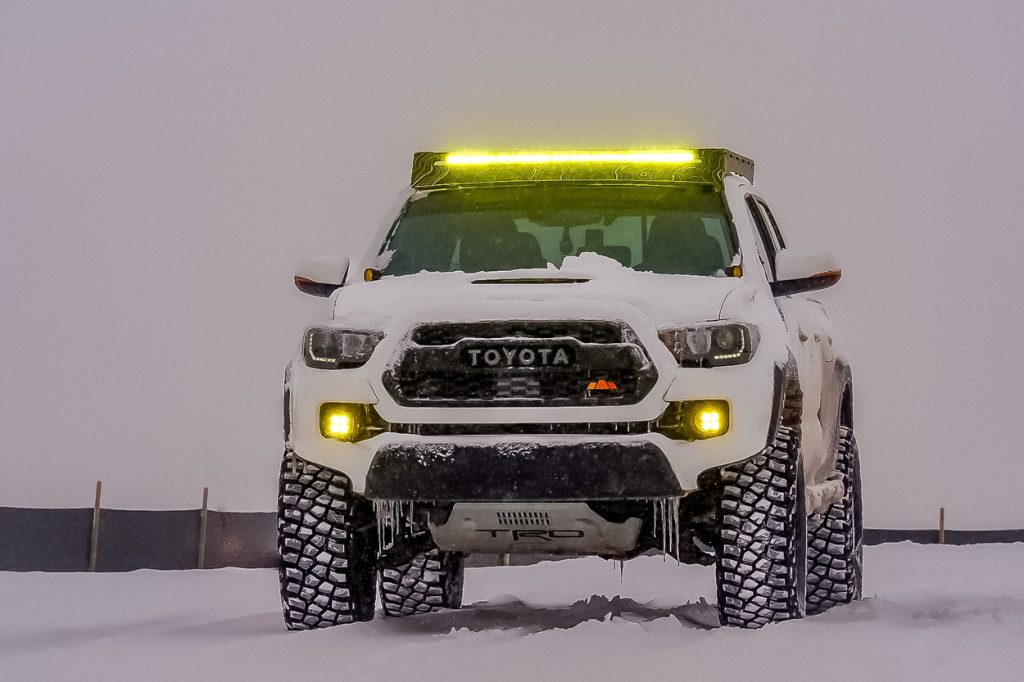 Living in Colorado, this truck saw lots of snow, rain, and ice. Mud terrains aren't known for being the best tires in inclement weather but they did perform better than I thought.
The KM3s didn't do too well against ice, but not many tires do. Rain can be a little scary as well, but I never hydro-planed or lost traction.
Colorado got hit with one of the biggest snow storms in history a few years ago and I had the truck out all evening assisting search and rescue teams for stuck or stranded vehicles. These tires performed way better than I could've imagined and got me successfully through the storm.
All in all, I had very few issues in bad weather with the KM3s. Rain and ice traction aren't the greatest but they've done great in the snow.
Value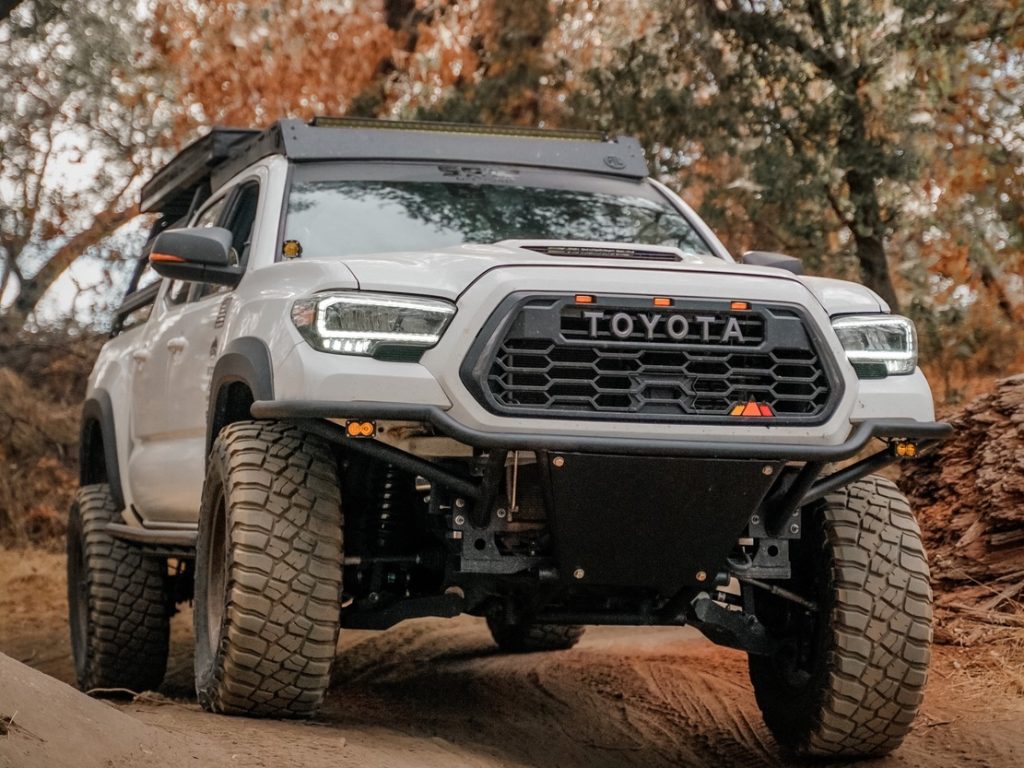 If you're in the market for a nice set of mud terrains that won't break the bank but also aren't "cheap" – these are it.
Obviously, mud tires aren't cheap, or at least most of the high-quality ones aren't. The KM3s are a little on the higher end of those brands but there's definitely a good reason for it.
You can find these at your local tire shop or online. I purchased my first set from 4WheelParts and the second from Amazon. In my opinion, keep an eye on Amazon, Tire Rack, or Simple Tire as the available sizes and prices fluctuate. Still, they're usually lower than any local tire shops will have them for.
For Reference – Current (10/2023) 285/70R17 Cost Breakdown:
4 tires – ~$1,400/set
5 tires (matching spare) – ~$1,725/set
Long Term Review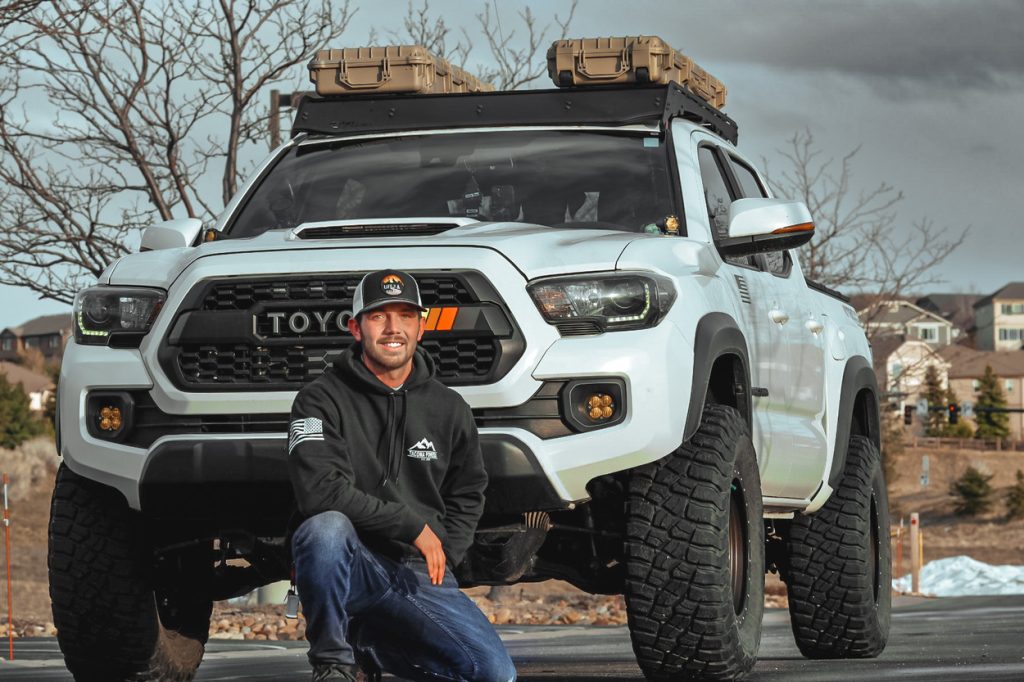 When I bought my Tacoma, I knew I wanted big meaty tires but had no idea where to start. I researched and came up with a few different options but settled on a set of 285/70R17 BFG KM3s. These tires were a little pricier than my other options but there was something about the tread pattern (and obviously positive reviews) that helped me decide.
It's crazy how much a set of wheels and tires changes the look of a truck. I thought mud tires were supposed to feel super knobby and loud on the road, but was very surprised with how quiet and smooth these things were on the road, for an M/T that is.
I loved these tires so much that when the time came to replace them, I moved up to 295/70R17s. My adventurous lifestyle has taken more of a backseat on my current set, as I moved across the country and life has been a lot busier. That being said, my second set has seen a lot more pavement miles than the first but still performs just as well off-road as my first set.
Final Thoughts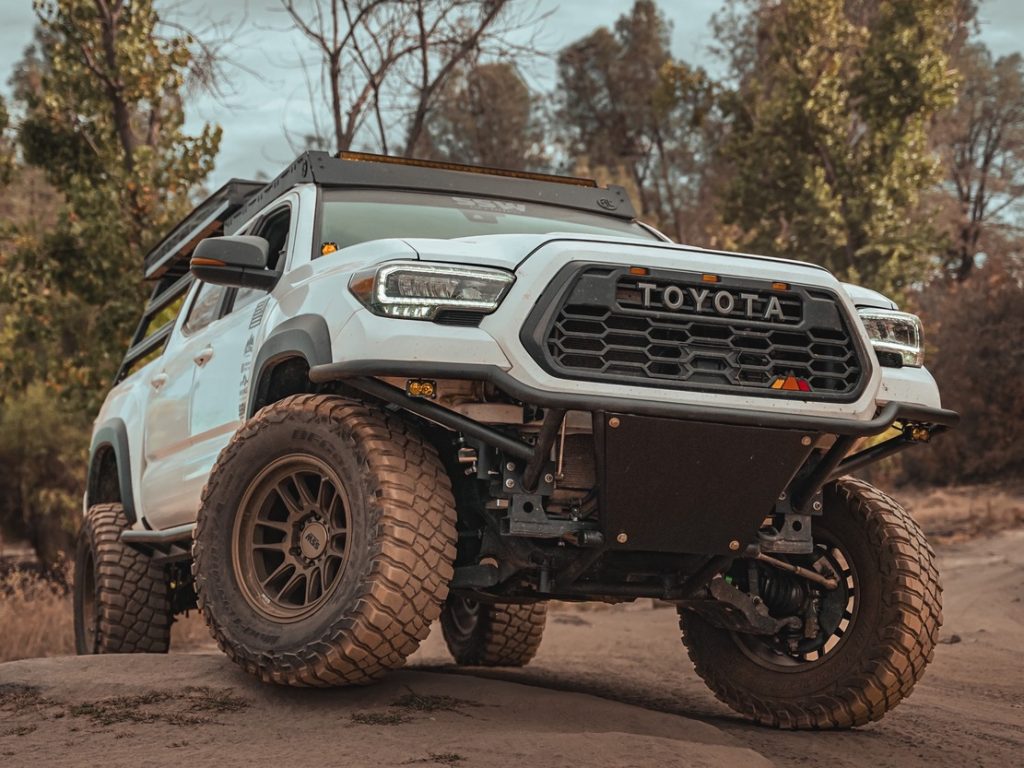 Being an avid BFG guy, I might be a little biased and don't have much to compare them to. However, there's a reason why I made my decision and will continue to run these; they look great and perform even better.
If you're in the market or looking to try something new, the BFG KM3 is a great tire and one of the best in my opinion. They are comfortable enough for city driving, put in solid work off the pavement, and have an aggressive tread pattern. They will not disappoint you!